Posted on
Isabella's study strategy pays off in CPEA exams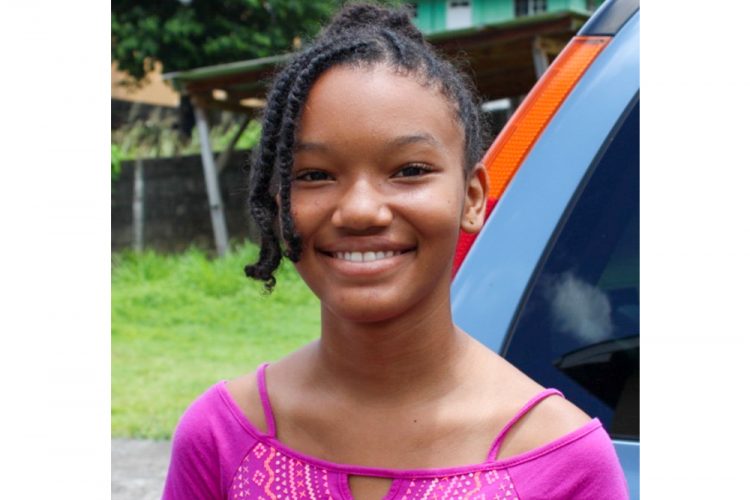 When it came to the CPEA examinations, structure played an integral part in Isabella Sam's preparations.
The St Mary's Roman Catholic School student tied for ninth place overall with fellow SMRC student Kalen Browne. She ranked fourth for girls.
"I would go home, I would bathe, I would eat, and I would do my homework and I would sit at the dining room or living room table and I would go over my work that I did that day and write it over," Sam told SEARCHLIGHT.
This strategy paid off for the 11-year-old who said that much of what she studied also appeared on the examination.
The aspiring lawyer, who enjoys reading and sleeping, also encourages future students to study hard, as hard work brings success.
She also suggests praying and asking God for help.
"She was always a good student so we're happy," Isabella's father, Colin Sam told SEARCHLIGHT.
Sam, who is the deputy headmaster of the St Vincent Grammar School, said his daughter exhibited her abilities to excel academically at a young age.
Isabella's mother is Nauris Sam, a teacher at the Kingstown Government School.
"We try to ensure that she is grounded, letting her know yes you're bright, as you would say in Vincy parlance, but there are other bright children in other schools so set your expectations – let them be grounded in reality," he said.
Isabella recorded a total average of 96.2 per cent and she is one of two students who recorded the highest grade, 98.67 per cent for Language Arts in the External Assessment. She will attend the Girls' High School in the new academic year.