Posted on
Darry-Ann aims to make the world a better place as she embarks on her own path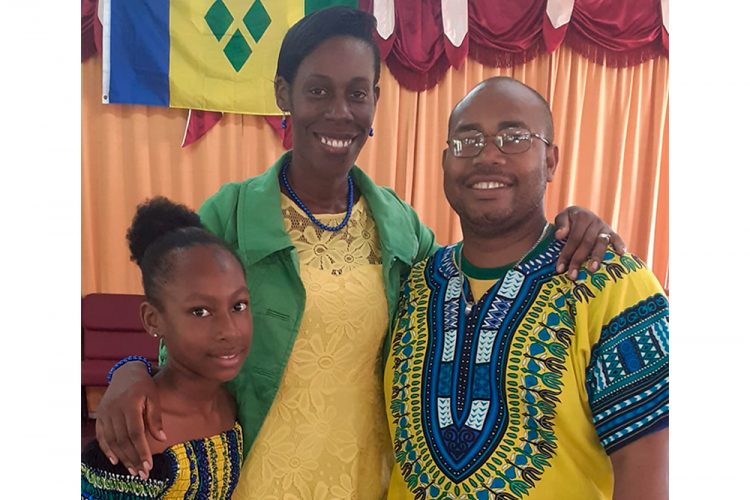 Darry-Ann Richardson is embarking on her own path.
The Brighton resident placed third for girls and seventh overall with 96.4 per cent overall in this year's Caribbean Primary Exit Assessment (CPEA).
She told SEARCHLIGHT on Thursday that she "feels happy."
The former pupil of the Kingstown Preparatory School (KPS) is the daughter of Darry and Dr Wendy-Ann Richardson.
She will attend the Girls' High School (GHS) in the new school year.
Darry-Ann's favorite subject is Mathematics and she says she wants to become a medical doctor. She said her mom has a doctorate in corporate governance and her father is a draftsman, so she wants to pursue her own career in medicine, "to make the world a better place."
She noted that her success at the CPEA was due to her hard work, but she also had a support system made up of her parents, teachers, and friends.
Her advice to person aiming for success in any venture: "do not give up."
When asked about her expectations leading up to CPEA, the member of the Enhams Church of the Nazarene commented, "My parents expected me to place high. I expected to place high, but not so high, so I was shocked."
Darry-Ann says she reads in her spare time.