Posted on
Stay away from the snake oil charmers – Sir George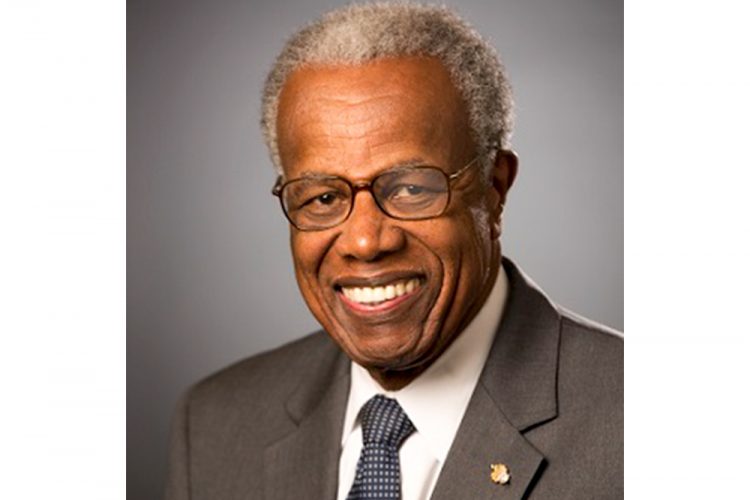 Persons ought to stay away from "snake oil charmers" who sell various pills, and instead focus on diet and exercise as being the best approaches to boosting the immune system.
This reminder is coming from Sir George Alleyne, Director Emeritus Pan American Health Organization/World Health Organization, and former Chancellor of the University of the West Indies (UWI).
During a webinar hosted by WHO/PAHO on Tuesday, July 7 the feature speaker was asked to speak on adults and the elderly being encouraged, and taught to build their own immunity in the future.
The webinar came at a time when the world is yet to find a cure for the COVID-19 pandemic which has taken over half a million lives and has been confirmed to have infected over 12 and half million persons.
Alleyne recognized that "there's a lot of discussion about the immune status of various age groups."
"In fact one of the theories is that the bad result in the older people is because their immune systems go into overdrive in the recovery phase and produce what is known as a cytokine storm responsible for a lot of the pulmonary and organ damage," he remarked.
Alleyne advises, "A lot of what I have read stresses the need for adequate dieting as persons get older," in order to enhance the immune system.
"Please stay away from the snake oil charmers that sell various pills that are supposed to boost immunity."
"The evidence that they work is only in the minds of the advertisers," he assured.
"…Concentrate on a healthy diet as being the way….," he advised, as well as exercise, which has been "well shown to enhance your immune status."