Posted on
SVG's omission from UK's quarantine exempt list unintentional – PM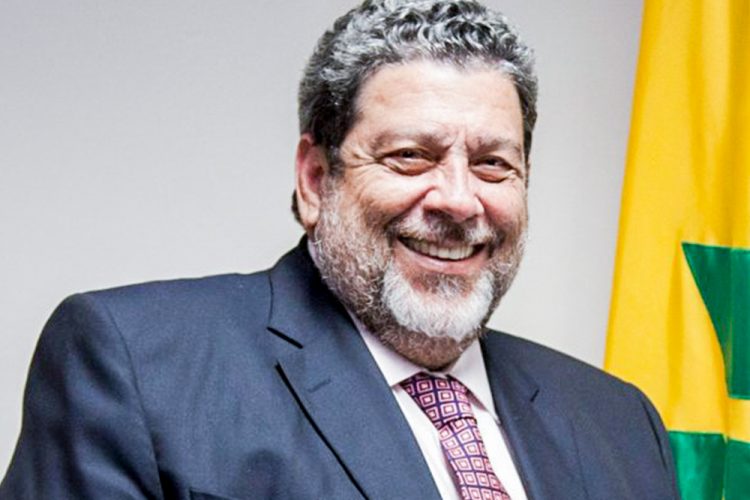 Prime Minister Dr Ralph Gonsalves believes that St Vincent and the Grenadines' omission from the list of countries that are exempt from mandatory quarantine in the United Kingdom was unintentional.
The UK government's Department of Transport issued a list of countries from where travelers would not have to complete a mandatory quarantine period once they arrive in the UK.
While many Caribbean countries were included on the exempt list, SVG was one of only five CARICOM countries which were not listed.
Gonsalves said on radio on Sunday that although some people were making an issue of SVG being absent from that list, "it was plain to anybody that there would have been an inadvertent omission of the name of St Vincent and the Grenadines".
He also noted that while SVG was absent from the Department of Transport's list, this country was included in a list published by the Foreign and Commonwealth Office.
The Foreign and Commonwealth list includes countries which the British government approves as being okay for non-essential travel for its citizens.
"If several countries in the Caribbean where they have so many deaths were on the list of exemption, then there had to be that St Vincent's was there too," he said.