Posted on
Fireman to make full recovery from accident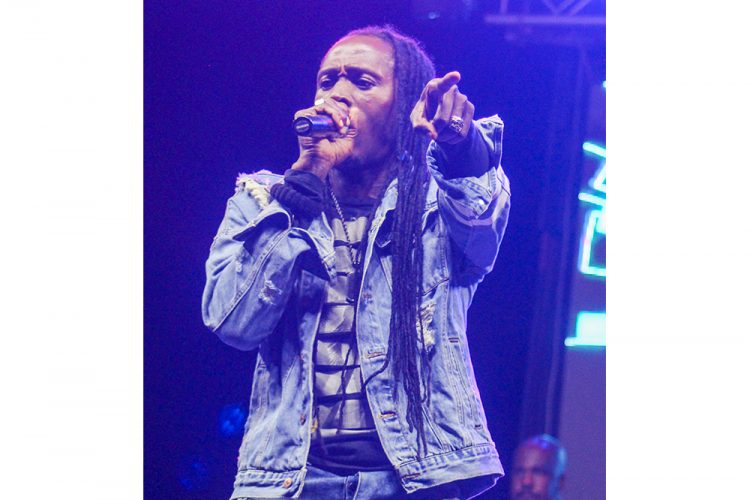 Ten-time Soca Monarch Delroy "Fireman" Hooper is expected to make a full recovery from injuries he sustained in a motor vehicular accident on Friday.
Hooper was driving his Nissan Versa sedan along the Windward highway in the Gorse area when it overturned. The "Amen" and "Shake It Down" artiste broke three fingers on his right hand and sustained a minor head injury.
The vehicle he was driving is the same one he took home in 2018 after his winning performance of "Amen" in the National Soca Monarch competition.
Reports are that at the time of the accident, Hooper was alone and heading to his home in Georgetown to get ready for a much-anticipated live performance alongside Gamal "Skinny Fabulous" Doyle.
The initiative was expected to be similar to the display between Jamaican dancehall greats Bounty Killa and Beenie Man and was made possible by telecommunications provider FLOW.
Doyle however had to do the performance on his own.
On Monday, a source close to Hooper said he is doing well and in high spirits. The source noted he is recovering at home and medical professionals are paying close attention to his injured fingers to avoid any complications.
Hooper is considered a cultural icon in St Vincent and the Grenadines (SVG). He currently has the record for the most Soca Monarch crowns here.
He is known for his energetic performances and his easy going and down to earth nature.