Posted on
Construction set to begin on houses at Lowmans Leeward for relocating residents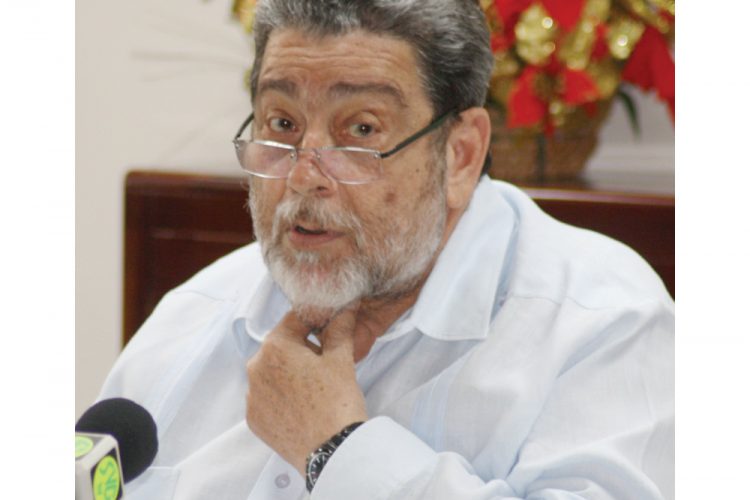 Land is being cleared and preparations are being made at Lowmans Leeward for the construction of almost 50 houses that are being built to relocate residents of Rose Place.
Prime Minister Dr Ralph Gonsalves said on Sunday that construction should begin shortly on the houses, which will go to persons who will be displaced from their homes once physical work begins on the Port Modernisation project.
"They're going to select; I don't know if its eight or so contractors to give them a few each…to set about building. I would like the people at the waterfront down Rose Place, either to get their keys by Christmas or shortly thereafter," the prime minister said while speaking on We FM's Issues at Hand programme.
The Port Modernisation project will cost close to US$150 million and is intended to "transform the Vincentian economy".
Once the new port is constructed at Rose Place, it will replace the cargo ports at both Kingstown and Campden Park.
A ferry port will also be included in the construction to facilitate international, regional and travel throughout the Grenadines.