Posted on
SAGICOR still strong amidst the effects of the global pandemic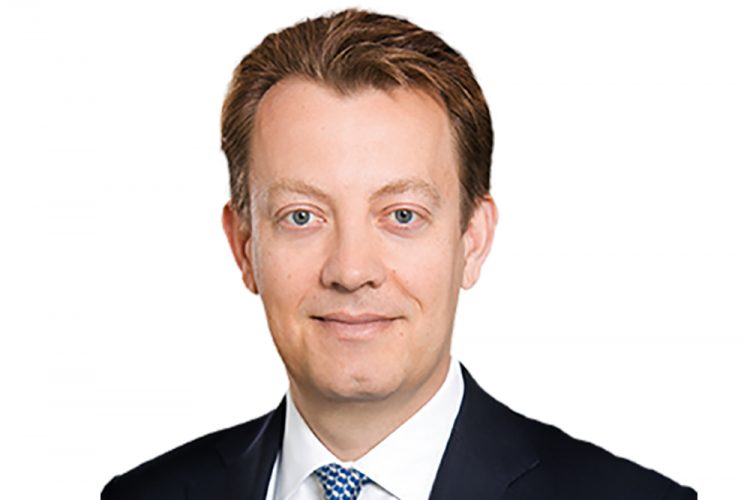 Sagicor is in an exceptionally strong position to weather the current environment and resume its growth when new business activity resumes.
The company had a strong 2019, as group net income, excluding transaction expenses, was US$147 million, compared to US$103 million in 2018.
Those numbers were made public by Andre Mousseau, Sagicor's Group Chief Financial Officer at Sagicor Financial Corporation Limited last week.
Mousseau spoke to members of the regional media during a Zoom press conference during which he noted that like numerous companies, Sagicor has been affected by the global pandemic, COVID-19, but has remained strong.
Also, in 2019, net income attributable to shareholders, excluding transaction expenses, was US$87 million, compared to the target of US$77 million.
"So we exceeded it by US$10 million, a large increase of US$36.5 million in 2018," said Mousseau, who added that the company was driven by growth across all major operations which saw group revenue grow by 35% to US$1.9 billion compared to US$1.4 billion in 2018.
"Growth was across every geographic segment and that was growth in insurance premiums, net investment premiums and banking revenue, Mousseau explained.
The Group Chief Financial Officer said Sagicor started off 2020 with good momentum but like most companies across the globe, their first quarter of 2020 was overshadowed by the specter of the global pandemic.
"While the countries in which we operate were all affected, we took swift and decisive action. Not surprisingly our first quarter financial results were negatively impacted by these events and the negative impact really came from the very sharp decline in asset prices and the increased premium on risk that was observed in the financial markets just in the last three or four weeks of the quarter ending March," Mousseau told reporters.
He said the net result of that was net income to shareholders of a loss of US$29 million, "but our estimate is that absent the effect of the market losses on our assets and the increase provisions for expected credit losses and write offs of intangibles related to some of these issues, our estimate is that our normalized income for the quarter to shareholders would have been US$18 million compared to US$15 million the year before."
But despite the setbacks, Mousseau said that from a business operations point of view, it was a healthy quarter while much of the assets value decline observed in March have recovered in the second quarter as the financial markets have broadly recovered around the globe.
"However," said Mousseau, "the environment, in particular for business generation, remains uncertain for the rest of the year.
"Our economies are still not back at full normal operations and it's not predictable as when those new normal operations will resume," he said.
Mousseau noted that while Sagicor expects that the outcome of 2020 will be well within the boundaries of internal stress scenarios that they run, Sagicor knows that their net aggregate income for 2020 will be affected.
"We expect it would not be as high as we would have targeted at the start of the year when we were coming off very strong 2019," he stated.