Posted on
Jules Anthony cricket club elects first executive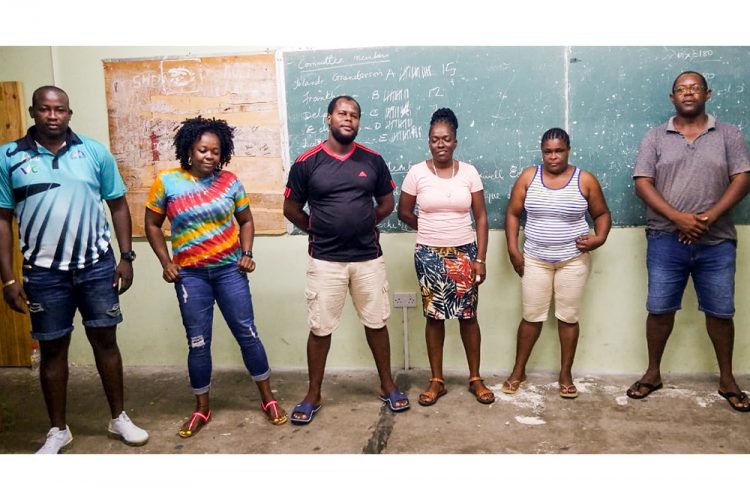 Elron Lewis was last Friday elected president of the Jules Anthony Cricket Club at a meeting held at the Petit Bordel Secondary School, as the club began its formal operations.
Kacy Johnson was elected the vice-president and Vanette Laborde, secretary.
Sueann Matthews was elected assistant secretary, Jimmy Allen, the treasurer, while Leeshawn Lewis was elected public relations officer.
Making up the committee members were Yolande Granderson, Kirtney Franklyn, Ronique Laborde and Maxwell Edwards.
Franklyn, who is a national Under-15 cricketer, was elected as part of the club's plan to engender leadership and administrative skills in youngsters.
With the club's executive in place, it paves the way for the official launch, which is set for July 18.
On that same day, the Jules Anthony Cricket Club Academy and the Jules Anthony Cricket Club Youth Academy will have their official start.
The youth academy will get going on July 23, with sessions on Wednesdays and Saturdays, from 1 p.m. at the Cumberland Playing Field.
Meanwhile, the Get There Fitness Academy starts on July 27, and will host activities Mondays, Wednesdays and Fridays, also at the Cumberland Playing Field from 4 p.m.