Posted on
2000 tablets arriving in SVG to help with Online learning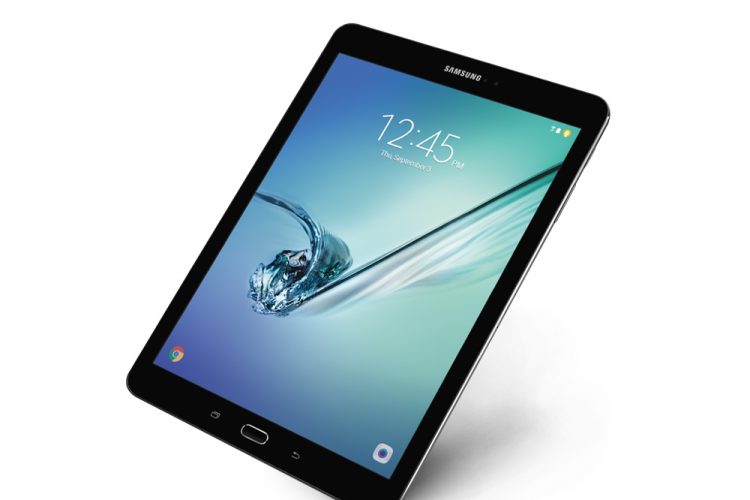 Two thousand digital tablets are expected to arrive here today, adding to the 1000 already on island.
The Government is trying to rectify the situation of some students not being adequately equipped to take part in online learning being forced by the COVID-19 pandemic.
Minister of Finance Camillo Gonsalves said yesterday that another batch of 5000 tablets will be in the country soon, but the date has not yet been finalized.
Tablets are expected to be provided to all the country's students, some 30,000, but beginning with those in the senior forms of secondary school and grade six pupils, some 3000 devices.
The government will also be providing wifi in some cases, as about only one quarter of households on in the country have wireless Internet capabilities.
COVID-19 has forced the prolonged closure of schools here and worldwide, forcing teachers and students into online courses, unchartered waters here in St. Vincent and the Grenadines (SVG) and several other Caribbean countries.
Among the challenges being experienced are slow Internet connection, no Internet connection, no device and at times an inadequate device.