Posted on
Radio club conducts emergency communications test in preparation for 2020 hurricane season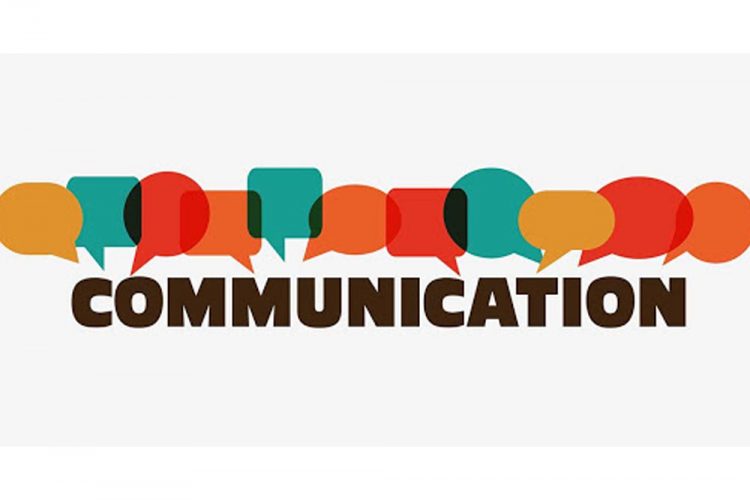 Radio amateurs from the Youlou Radio Movement (YRM) conducted another emergency communications test yesterday as members continue to ready themselves for the 2020 hurricane season as well as for any other hazards that may arise.
On June 15, YRM Director Donald De Riggs was a guest on the NBC morning show "Face to Face" with radio host Colvin Harry.
The discussion focused on providing information about amateur radio, how it began and the advances it has made since it was founded.
The YRM, formerly known as the Rainbow Radio League (RRL), is this year celebrating its 25th anniversary.
The program demonstrated how two-way radio could be used in providing live coverage from the field in the absence of telephones. Radio operators who reported live included Marilyn J88NEE from Barrouallie, Molica J88NFM from Union Island, Sylvester J88DT and Clayton J88NFE from Bequia, Vulon – J88NEL from Belvedere, Karyn – J88NKC from Middle Road Belair, with Sean J88CU and Justin J88DA reporting from around Kingstown.
There were some technical difficulties experienced from the radio operator on Canouan but overall it was a successful exercise.
According to Don De Riggs, there is still the need for more equipment for the group including repeaters to widen the coverage area and it is hoped that the business community and other philanthropists will provide much needed input of equipment and other resources to make their voluntary service even more effective.
DeRiggs said that in order to enhance the service they provide, maritime assets in the form of search and rescue vessels would have to be acquired.
These he said, would be used to assist the local Coast Guard with the management of accidents at sea, as well as for the group's on going training programs.
He said the group also needs its own aircraft so that they could respond to accidents in the Grenadines, for the deployment of emergency communications personnel, as well as for aerial reconnaissance following the disruption caused by hurricanes, earthquakes and volcanic eruptions, not only for SVG, but for regional neighbours.
The YRM is expected to be among other radio operators taking part in an emergency communications exercise organised by the Waitikubuli amateur radio association (WARA) of Dominica at the end of June 2020. The YRM is also on stand by as a "Yellow" alert has been issued for increased activity of the 'Kick 'em Jenny' submarine volcano.
The YRM director also thanked the management of NBC radio for the exposure given to amateur, as well as all the radio operators who took time off to be part of the on going training activities as they prepare to be of help to their country and region.