Posted on
Jamarie Phillips laid to rest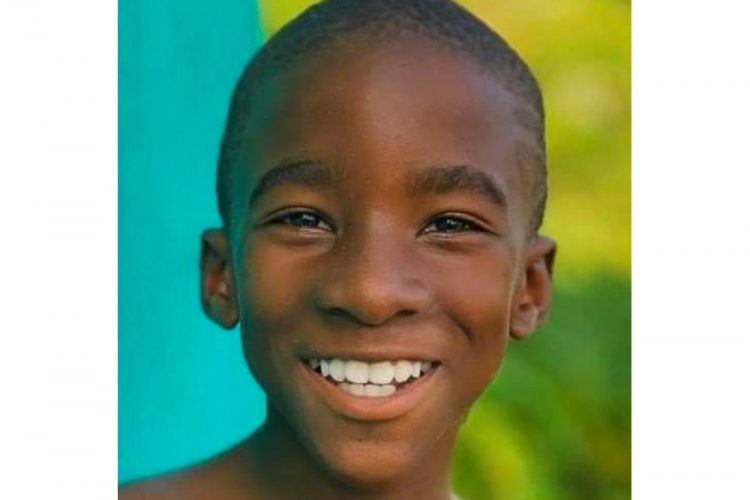 Nine-year-old Jamarie Phillips has been laid to rest.
Phillips, from Cotton Ground, Richland Park, was allegedly chopped to death by his uncle Tzan "Zaza" Phillips on Friday, May 29 at about 12:30 p.m.
Tzan, a promising footballer and athlete was shot by the police the same day of the brutal killing. He is said to have been "acting strangely" leading up to the death of his nephew.
Up to press time, Tzan was still warded at the Milton Cato Memorial Hospital (MCMH) where he is nursing gunshot wounds to the leg.
On release from the MCMH, Tzan faces the possibility of charges in relation to the death of Jamarie who was chopped in his neck, head and hands at his home and died on the spot.
Jamarie was buried on Sunday, June 14 at the Richland Park cemetery after a funeral service at the Seventh Day Adventist church at Richland Park.