Posted on
Third victim of Union Island fire succumbs to injuries in Trinidad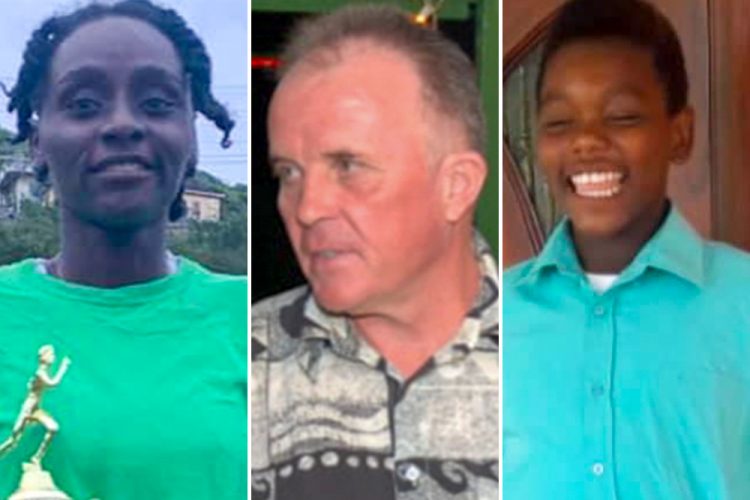 Shaniqua "Azaria" Alexander, the 17-year-old student who sustained second and third degree burns during the Union Island gas station fire has died.
Alexander, who was airlifted to Trinidad and Tobago (T&T) for medical attention on May 24, died at the Southern Medical Clinic in San Fernando around 9.15 p.m. Wednesday night.
A relative confirmed Alexander's passing.
On Tuesday May 19, a fire destroyed the UniGas gas station, the only one on Union Island.
Alexander and two other persons — Freddy Naert, the owner of the petrol station, and 12-year-old student Lindini Neverson, succumbed to their injuries last Sunday.
They died minutes apart at the Milton Cato Memorial Hospital (MCMH). Naert had first degree burns and Neverson, second degree burns.