Posted on
Requirements for travelers not yet set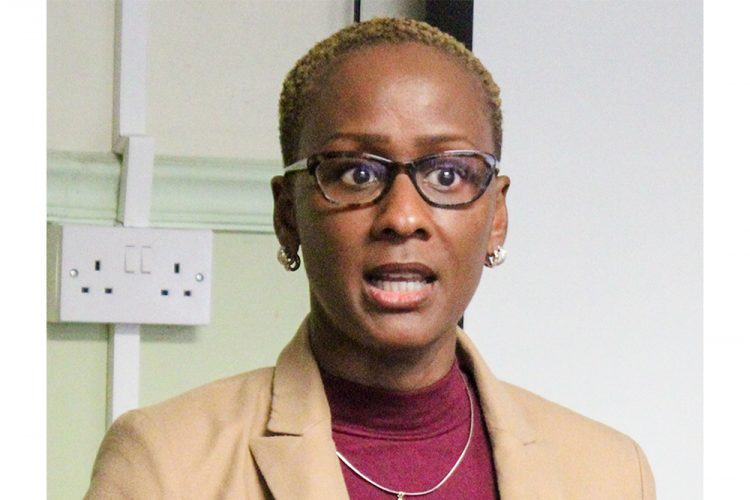 St Vincent and the Grenadines (SVG) has begun discussions on the management of persons travelling in and out of its borders, as countries in the region prepare to open up once again for travel in the midst of COVID-19.
Dr Simone Keizer-Beache, the chief medical officer noted this week during the Round Table Talk programme on VC3 that SVG's borders were never closed as a result of the pandemic.
But at least two OECS countries, who did close their borders, are scheduled to reopen on June 4.
"…We anticipate that with them opening their borders and other countries within the region planning to open their borders and to allow for intra-regional travel, that we will be soon welcoming flights, whether they are flights like LIAT or so," Keizer-Beache said.
In relation to Vincentians travelling to other countries, she said the process will be determined based on what other countries require.
And discussions have already commenced among several stakeholders, including Immigration, Customs, airports, the Port and Tourism Authorities and the Ministry of Tourism, about what would be required of travellers entering SVG.
"Some countries in Europe require that you have a negative PCR done before they will let you come into their country. The availability of a PCR is not that easy as we know and there is some move towards rapid testing…" the chief medical officer said.
Keizer-Beache also said "…we are discussing for persons coming into St Vincent, depending on how long you're going to stay and where you're coming from — because even though there's COVID all over, there are certain areas where you'll have a greater risk — whether or not we'll require a PCR, a rapid test and the timing of that…is going to be very important."
She added that a decision has not yet been made about any fixed requirements.
At present, persons entering St Vincent, no matter their port of origin, are required to complete a 14-day quarantine period.
Dr Roger Duncan, the Medical Officer of Health said that once people start moving again, the risk of COVID-19 entering SVG's borders increases significantly.
He said while there have been discussions of a regional approach, it is often difficult for countries to agree on how matters should be dealt with collectively.
"What we're trying to find is a sensible balance between allowing people to move and protecting the public's health and that is difficult…and something you have to keep going hard at and studying but that's what we're trying to achieve," Duncan said.
The medical officer said that the ministry's goal is not just to maintain the ability to detect and isolate the persons coming in but to also effectively managing persons who are in quarantine.
He revealed that applications are being developed to help with this exact purpose.
"There are some apps to be used by people, by patients, the general public and some applications to be used by healthcare providers which will allow us to be a little more nimble in terms of our surveillance," he said.
"…We have a small public health team, it's not a huge one and we really need to move with speed in order to isolate and detect people who could be infected with COVID19 and that is going to be a challenge for us I think in the coming weeks."