Posted on
Gunman gunned down at Gun hill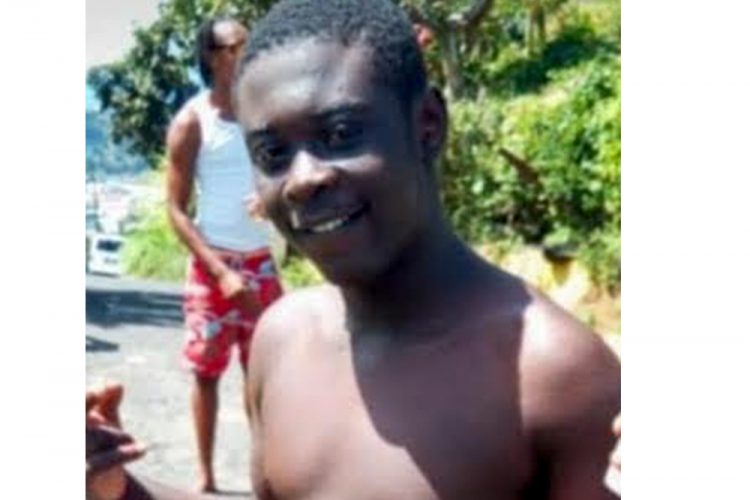 A 17-year-old youngster from the Redemption Sharpes area who carries the alias "Gunman", became the victim of a gunman on May 25 while walking at Gunn Hill.
Juwanie Roberts, a labourer, was shot at Gunn Hill, Lowman's Leeward at about 12:45 pm on Monday.
Police say the teenager was walking along the Gunn Hill public road, when he was approached by a masked gunman and shot multiple times about his body.
He was taken to the Milton Cato Memorial Hospital (MCMH) and listed as stable, but died one day later, on Tuesday May 26, becoming the 15th person to have died violently so far in St. Vincent and the Grenadines (SVG) in 2020.