Posted on
Former players heap praise on the late Donnie De Freitas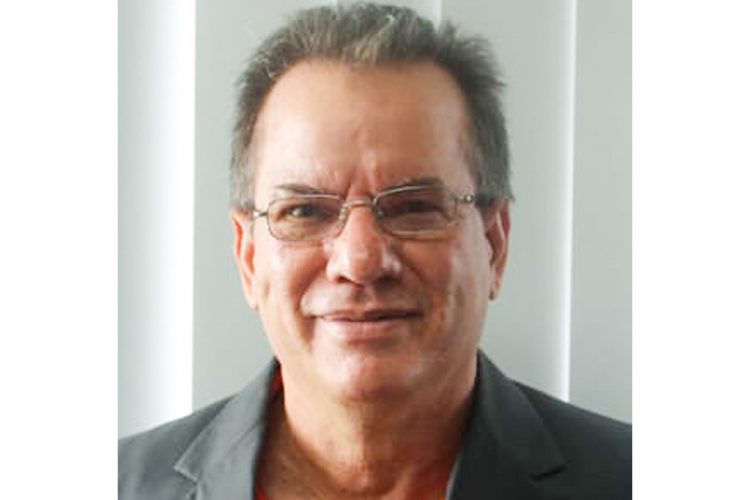 Former national table tennis players who have had the privilege of receiving guidance from the late Donnie De Freitas, have acknowledged his input to their personal development.
De Freitas, a former president of the SVG Table Tennis Association (SVGTTA), died last Friday in Fiji, at the age of 63. He was buried on Tuesday.
Remembering De Freitas was Joseph Carrington, who saw De Freitas as a "mentor".
"He was a mentor to me, as he helped me along as a young table tennis player," Carrington noted.
Adding to his tribute to De Freitas, Carrington stated: "Donnie was an excellent administrator and more so, one of the greatest human beings that I have come into contact with".
"His loss is a great one to sports and to humanity", Carrington assessed.
Carrington philosophied that the fact De Freitas died in Fiji, as his expertise caused him to be in demand around the world, working in the field of telecommunications, exemplified his love for "connecting people and bringing people closer together".
Meanwhile, Sean Stanley described De Freitas as an "icon".
"St Vincent and the Grenadines has lost an icon; a champion of the underprivileged in sports and a great humanitarian Donnie had a heart of gold… He was always willing to offer advice to young Table Tennis players and I am a living product of his golden heart," Stanley noted.
Both Carrington and Stanley concurred that they are better persons today, thanks to the input of De Freitas.
Apart from heading the SVGTTA, De Freitas was the second president of the National Olympic Committee during the period, 1990 to 1997. He also served as the NOC's vice- president.
The NOC has since been renamed, the St Vincent and the Grenadines Olympic Committee (SVGOC).