Posted on
Several persons detained in relation to the double murder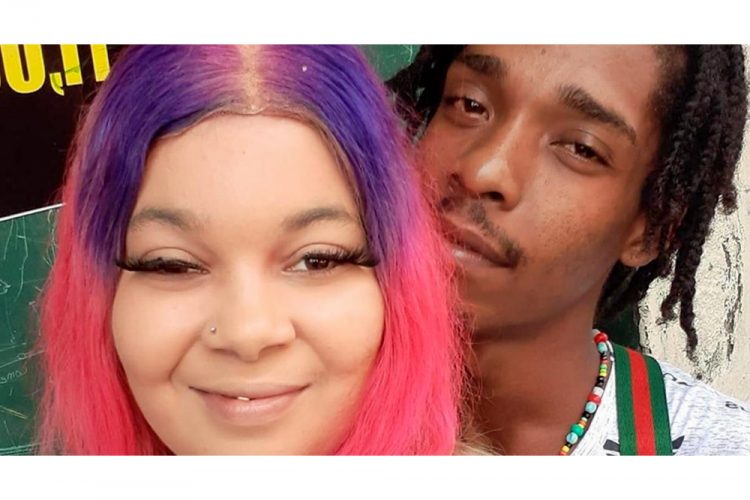 Police have detained several persons in relation to the Saturday May 23 shooting death of Denesia "Gazaden" Corridon, 23 and her boyfriend Lionel "Gobler" George, 28.
However, up to press time, no one had been charged in relation to the double murder.
George, unemployed of Rockies and Corridon, a businesswoman of Yambou, were shot at about 1:40 am Saturday in Arnos Vale.
The incident also left a security guard nursing gunshot wounds at the Milton Cato Memorial Hospital (MCMH).
According to investigations, George and Corridon were sitting in a car when two gunmen shot the couple. Corridon died on the spot but George was rushed to the MCMH where he succumbed to his injuries.
Investigators are seeking the assistance of the public in obtaining any information that will lead to the apprehension and prosecution of the offenders.
Persons with information are asked to call 1-784-456-1339 or 1-784-456-1810. Persons can also contact any police officer or police station they are comfortable with.
All information will be dealt with confidentially, a release from the police said.
This is the second time George has been shot in seven months, as on the morning of Tuesday November 5, 2019, the Lower Middle Street area erupted in chaos when a man with an umbrella, what appeared to be dreadlocks and a gun, shot George in the area of C Prescott & Sons Ltd.
The assailant fired four shots, some of which struck George in the head.
Shortly after the attack, cellular phone recordings began making the rounds on social media showing George bleeding profusely from his head while being held by Corridon. The two were said to be unpacking clothing for sale when the attack took place at about 9:02 a.m. George survived the attack.
Lejay "Soups" Alexander, a resident of Glen/Brighton was charged with the attempted murder of George.
George was no stranger to the law. In 2018, George, 25 at the time, was charged with attempting to murder Tevin Williams, also from Rockies, by shooting him in the chest.
Williams survived the 2018 attack but was murdered on September 9, 2019. He was shot in the neck by a hooded masked man in vicinity of ACE in Kingstown at around 8 p.m. while liming with friends.
On November 21, 2018, George was named as a suspect in the shooting death of Sabitree Lyttle along with three other persons. He was never charged. Lyttle was shot multiple times at the shop and home that she shared with her husband and children.
Also, George became a person of interest in a Saturday, October 13, 2018 midnight attack in Paul's Avenue which left four men shot, with one, Len "President" Stowe, succumbing to his injuries.
George was also a person of interest in a 2019 shooting that resulted in a Frenches resident being hospitalized.