Posted on
30 Vincentian students in Jamaica return home on a chartered flight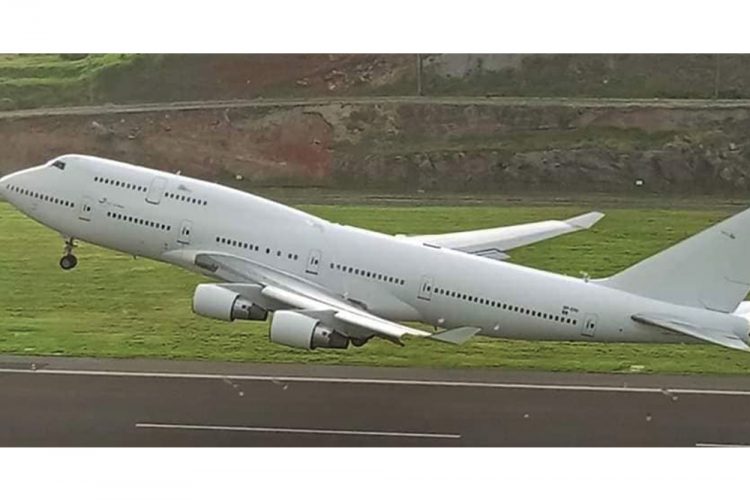 A group of 30 Vincentian students studying in Jamaica returned home yesterday afternoon on a One Caribbean chartered flight.
The students left Jamaica at approximately 11 am and landed in St Vincent sometime after 6 pm.
"…Another 18 are coming on Thursday. In order to make up the near 30, we had to get 10 Dominicans. I spoke to the Prime Minister today (Sunday, May 17) from Dominica about certain modalities and that's how that is being done," Prime Minister Dr Ralph Gonsalves said in a Zoom meeting with parents of students studying in Cuba, on Sunday afternoon.
Students in Jamaica have been trying to return home for some time due to the coronavirus pandemic and settled on the chartered flight with Vincentian airline company, One Caribbean, where each person paid US$945 for the trip.
This is almost US$400 than was requested by regional airline, LIAT for a chartered flight carrying 56 persons.
Once students return to SVG, it is expected that they will be quarantined for at least 14 days.