Posted on
SVG set to receive EC$41million from IMF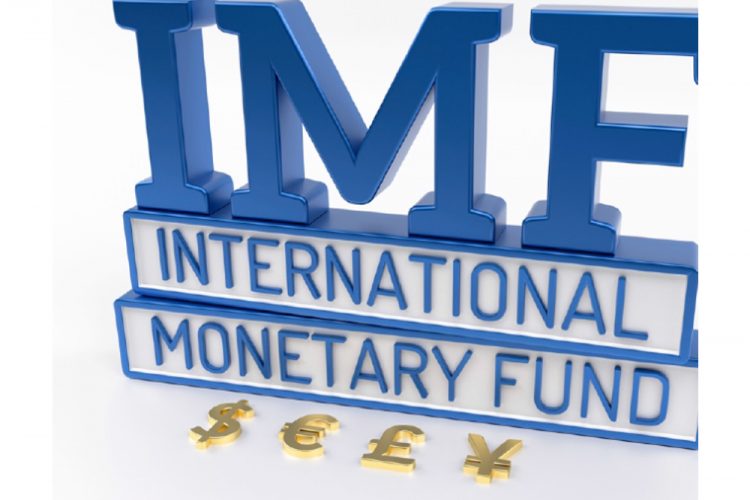 The government is set to receive support from the International Monetary Fund (IMF) to the tune of approximately EC$41 million.
This money, an increase from the initial EC$21 million announced in the budget, is from the Rapid Credit Facility (RCF).
The RCF provides low-access, rapid, and concessional financial assistance to Low Income Countries (LICs) facing an urgent balance of payments need, without ex post conditionality. It can provide support in a wide variety of circumstances, including shocks, natural disasters, and emergencies resulting from fragility. The RCF also provides policy support and may help catalyse foreign aid.
Gonsalves said this money is available when a country's economy is shocked by an event like a hurricane and in the past, SVG has received that money because of weather events, for example in December 2013.
"All the countries have aggressively pushed the IMF to be able to access money because of COVID," explained Gonsalves who added that efforts to get the IMF to make this money available have paid off as well as the push to have the amount increased from EC$21 million.
"Now we can get about EC$41 million from the IMF based on the adjustment," Gonsalves said, adding that Grenada, St Lucia and Dominica have received their approval and SVG will get their approval shortly as the paperwork is being finalized.
"…and that is good news seeing that the economic crisis is getting worse," Gonsalves said.