Posted on
CXC assessing when the May/June exams can take place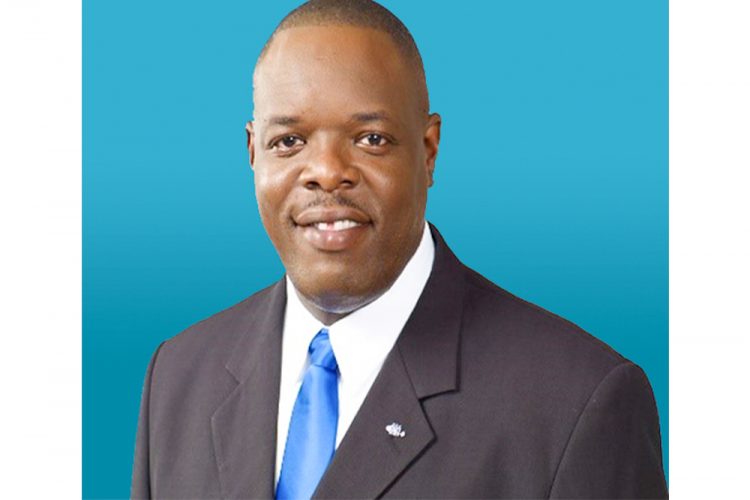 The Caribbean Examinations Council (CXC) is continuously assessing whether the May/June 2020 examinations can take place in July or would have to be further delayed.
Dr Wayne Wesley, the Chief Executive Officer (CEO) and Registrar of CXC revealed this during a radio interview on the National Broadcasting Corporation (NBC) on Wednesday, April 15.
"While we have recognized that the May/June examination setting is not viable at this time, we would have recommended July 2020," the Registrar noted.
However, he continued, "this is still subject to us bringing the pandemic under control, as well as the respective national protocols across the region, and we will be guided accordingly."
"Now that means that if it is that the situation still prevails, then July might have to move to August, and August might have to move to September, perhaps the latest," Wesley disclosed.
He said the examining body is also mindful that disruption in one academic year may impact the start of the following academic year.
The CEO said if examinations are not viable this year, a possible alternative is the January sitting of their exams, since the system is already prepared.
However, the situation will have to be monitored and assessed and the final decision will not depend solely on the CXC, but there will have to be regional consensus, Wesley stated.
He also indicated, "What is certain is that students will still have to demonstrate their knowledge, skills and competences at some point in time, in order to be awarded a valid grade from the Caribbean Examination Council."
He therefore encouraged students and teachers to continue to be engaged in those activities that will still facilitate learning and grasping of the concepts.
Wesley answered a number of questions from the public about the examinations which will now assess the in-school students using a multiple choice paper, which the Registrar noted is "the most reliable assessment instrument that we have", and moderated School Based Assessments (SBA).
Private candidates will sit a paper as an alternative to the SBAs.
The exceptions will be modern languages such as Spanish, French and Portuguese, Human and Social Biology, and Visual Arts, for which candidates will be required to complete additional components in order for critical skills and competencies to be assessed.
He explained that for Human and Social Biology, students will have to complete the Paper Two as usual. For Visual Arts, the journal profiles that students have been keeping would be necessary. In the case of modern languages, there will be oral examinations, "and some other assessment profile pieces that they will have to complete for us to be able to assess across the range of competences."
CXC will be employing an e-testing modality "both in the online and offline mode" to reduce the administrative processing time, and to allow the turn around time to make sure grades are available.
"…And this of course would help to facilitate students matriculation to higher education or access to employment," the Registrar explained.
The CXC is aware, however of infrastructural challenges in some countries, particularly access to computers. In those cases, students will be allowed to sit examinations using "the paper based modality," the CEO noted.
In relation to a deferral to the next full exam, Wesley said, "if there is a sitting, one would expect that students would take advantage of the sitting, rather than requesting a deferral."
As a final word to students and stakeholders, the CEO assured, "CXC will not take a decision that will cause any disadvantage to our students, but to ensure that all persons get an opportunity to excel, and realize their fullest potential."
He also encouraged students and teachers to continue to use the CXC learning hub.