Posted on
Schools to remain closed, tablets coming for students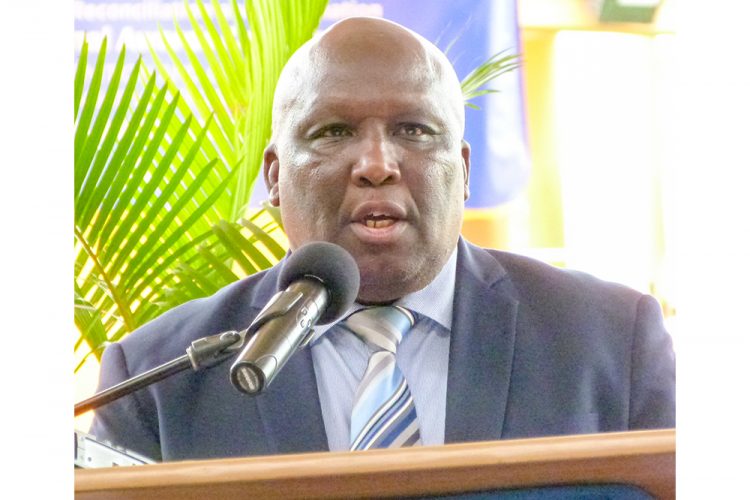 Over 12,000 computer tablets will be bought for students in St Vincent and the Grenadines to facilitate online schooling. 
Parliamentarians approved a Supplementary Appropriation Act in the House of Assembly on April 7, $4 million of which was for the purchasing tablets as a means of promoting distance education in the face of the coronavirus (COVID-19).
 
St Clair 'Jimmy' Prince, the minister of education said in Parliament that schools would not open as previously scheduled on April 14 and the decision would be reviewed in two weeks time. 
He did however, urge students to continue their learning through online modality as measures have been put in place to allow teachers to deliver lessons to students using technology. 
"For us to deliver these services, it is important for us to have the devices and that is why we have $4 million in this Supplementary Appropriation Bill to purchase these devices. We are going to purchase over 12,000 of them, mainly for the secondary schools, right up to form 5 and … [also] for the Grade 6 in the primary schools," Prince said. 
The education minister described the devices as absolutely important and provisions have also been made for persons who at the moment, do not have access to devices like these. 
"…We have teachers available to print these materials and distribute them through the schools for the students to collect," he said. 
Prince said his ministry was allocated over $5 million in the Appropriation Bill. The purchasing of these tablets accounts for a major part those funds.