Posted on
Minibus sanitization initiative to begin next week Tuesday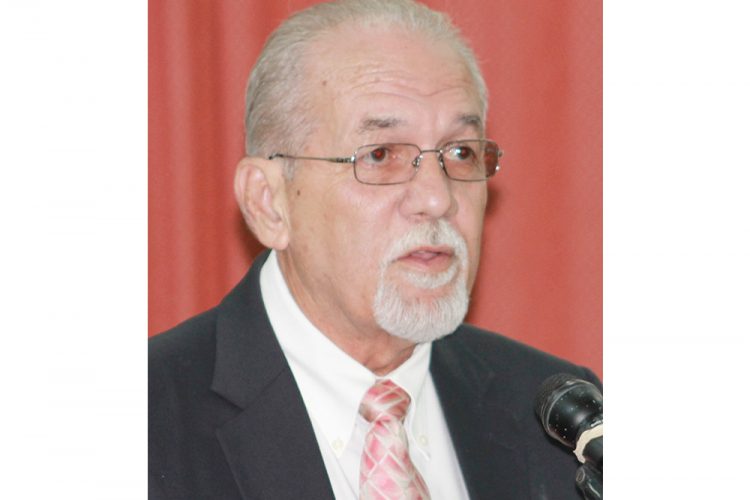 A minibus sanitization initiative is expected to begin by next Tuesday as part of government's efforts to help stop the spread of COVID-19.
Personnel from the public health department will sanitize minivans that come into the Leeward Bus Terminal and Little Tokyo.
Minister of Transport and Works Julian Francis said in Parliament on Tuesday that EC$300,000 has been placed in the Supplementary Appropriation Bill to fund the initiative.
He noted also that government is in the process of having all the minivans registered so as to initiate the sanitization process as well as government's income support plan for public transport. The support will be given to those who comply with the social distancing guidelines for minivans issued by the ministry of health.
The transport minister said he is looking forward to having at least 1400 drivers registered and if that is successful, minivan operators will receive $250 a month which will cost the government EC$700,000 over two months.
The registration process involves the recording of the name of the van, the name of the driver, the name of the owner, the name of the conductor and a picture of driver and conductor next to the van. An identification number will also be issued.
The registration process is taking place at Victoria Park and the decommissioned ET Joshua Airport.
After the registration process is complete, the sanitization will start. The work will be done by two shifts of workers.
The sanitized minivans will be given a ticket with the date and time and that ticket will be displayed somewhere in the minivan so that the police and commuters can see.  That ticket is returned to the cleaners and a new one issued after each sanitization process.
Minister Francis says that some vans will be cleaned after every other trip, while others will be dealt with on a different protocol.