Posted on
Local testing for Covid-19 delayed, but ministry still hopeful for upcoming week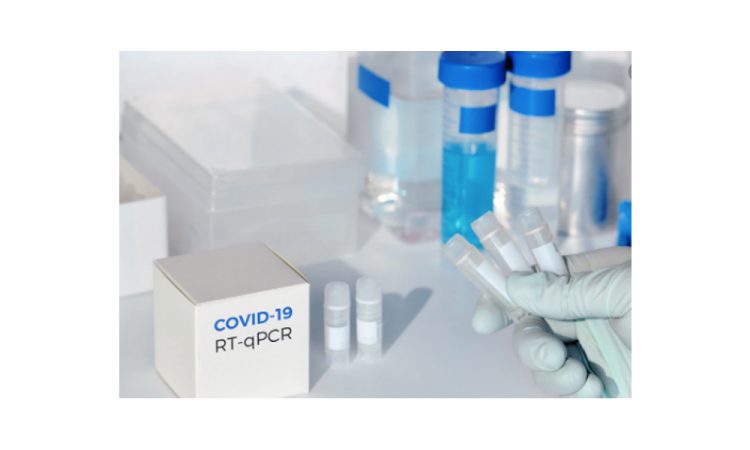 Equipment to facilitate local testing for the coronavirus (COVID-19) has been delayed.
But health minister, Luke Browne is hopeful that testing in St Vincent and the Grenadines (SVG) can begin sometime next week.
"The arrival of the PCR instrument which we ordered for testing has been delayed because of restrictions out of the United States of America," Browne said at a press conference on April 3.
He said however, that there has been a "favourable development", which impacts this country's testing capacity. "We would now be able to do test using a Genexpert instrument that we already have at our lab because the FDA just approved a kit or cassette that is compatible with our instrument," the minister explained.
While Browne could not say definitively when the cassette would be available, he said it was possible for it to arrive in country by the early part of next week.
Once procured, tests can be performed at the laboratory at the Milton Cato Memorial Hospital, where the Genexpert instrument is.
And results will be available within a 45-minute time frame.
The health minister also said that the ministry was exploring leads on rapid testing.
"We received notification that the Mustique Company Limited wired $176,000 to a company in Beijing to purchase 10,000 rapid test kits. Action Bequia has also offered support with respect to the matter of rapid testing," Browne said.
SVG has so far, sent off 53 samples to the Caribbean Public Health Agency laboratory in Trinidad and Tobago and the Best-Dos Santos laboratory in Barbados for testing.
To date, this country has recorded seven confirmed positive cases of COVID-19. All seven have been imported cases and one of the seven has recovered, leaving six active cases present in SVG.