Posted on
Persons from village where woman tested positive for Covid-19 facing discrimination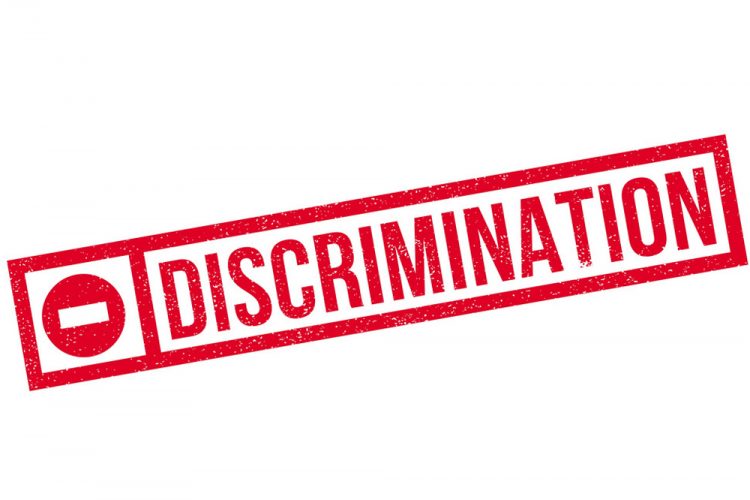 Some minibuses are now refusing to take up passengers who reside in a village on the north eastern coast of St Vincent.
"They are refusing to carry them, so when they reach Georgetown or Sandy Bay, they are telling them no, they don't want them in their van," a resident of the village told SEARCHLIGHT on Thursday.
This follows the discovery on Wednesday that a woman from the area had tested positive for COVID-19.
There is fear that from the woman's activities, dozens of people from the area may have been exposed.
A limited number of passenger vans work in that area, so residents who wish to go to Kingstown sometimes get a ride to Georgetown or Sandy Bay, then take a van from there.
Additionally, a shopkeeper from the area posted to Facebook on Thursday that he was not allowed to enter the warehouse of a wholesale distributor he normally does business with.
"I met the office/cashiers and warehouse open… a villager of mine was working there, we chat a bit then he went inside about 10 minutes later, I was told to stay outside, they locked the area of the cashier and close the door of the warehouse."
The shopkeeper said someone from the business collected the cash from him through the door of the warehouse.
"I always buy stuff there and this never happen… why they close and lock all the doors… I could only presume the guy told them I'm from [the village]… where we have the coronavirus case," he said.
There are also reports that food establishments are refusing to serve members of the public who they recognise as residents of the area.