Posted on
Police seize passports of two men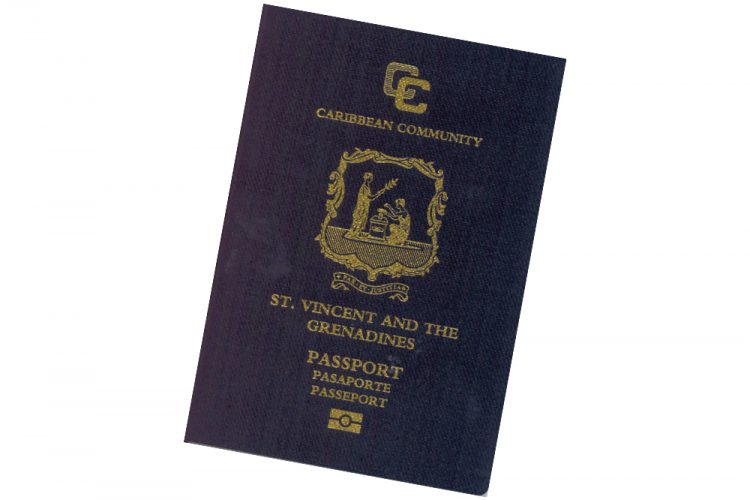 ON SUNDAY, police officers swooped down on a village in north windward St Vincent and confiscated the passports of two Vincentian nationals who had reportedly broken an order to self-quarantine.
The government on Saturday announced that travellers coming from countries that are on St Vincent and the Grenadines's (SVG) quarantine list will have to surrender their passports for a period of 14-days while undergoing self-quarantine.
Speaking on WE FM on Sunday, the Prime Minister said it was drawn to his attention on Saturday that two persons who were supposed to be in quarantine were walking about the community, despite being told by members of the community that they should not be doing so.
"And the night of the Heritage Square, the Friday night, I understand that one said the government say I must quarantine, but I don't have COVID-19
and I ain't associate with nobody who have COVID," Gonsalves said while adding that the men's passports were taken.
He noted that two days earlier, the government obtained court orders against three persons to force them into their homes.
"All these things are happening in the management of it. But when I got the report that the community was telling two persons, and they still continued…when a man says he knows that the government says this, but he ain't doing it, this is not just something where he's just negligent, this is where he's completely defiant.
"So, I said, well, the response has to be appropriate for this kind of a behaviour," Gonsalves stated.
He noted that likewise, non nationals who are here already but are breaking quarantine will be visited by the police.