Posted on
James promises to be impartial as Speaker of the House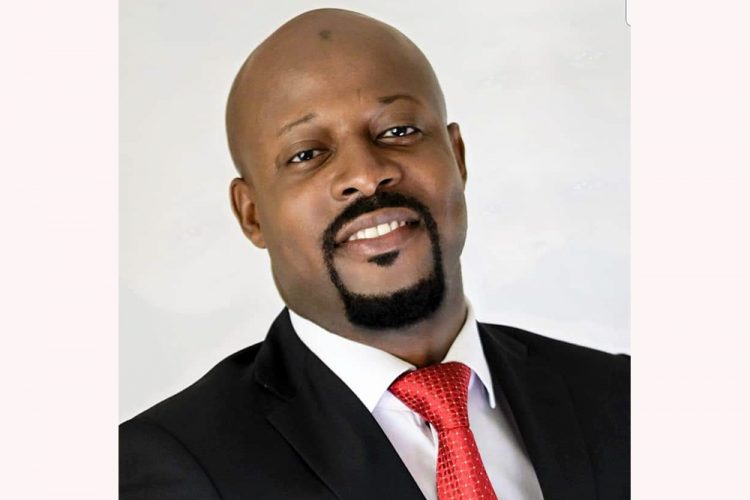 THE NEWLY ELECTED Speaker of the House of Assembly, former deputy speaker and Unity Labour Party(ULP) Senator, Carlos James, has promised to be completely impartial in the execution of his duties.
"My thoughts are with every little boy in my home community of Troumaca, and the rest of Leeward, and every young person in St Vincent and the Grenadines (SVG) who aspires to be of greater service to their country," James said, in his comments made after being named of Speaker at a sitting of the House of Assembly yesterday.
The new Speaker also indicated that he spoke with the Leader of the Opposition, Dr Godwin Friday, and the member for Central Kingstown St Clair Leacock before his election to the post.
He had assured them, he said, as he wanted to assure all members of the House, that "I'm fully aware of my obligations to preside over this honourable House, and to apply the rules of this House accordingly."
"It matters not whether you are on your feet as a member of the Government, or a member of the Opposition, the Standing Orders, will apply and that goes to all members of this honourable House, with no exception," James continued.
Before being appointed Government senator and elected deputy Speaker of the House of Assembly on December 29, 2015, James had also contested unsuccessfully, on a ULP ticket, to represent the North Leeward constituency in the 2015 general elections.
"My commitment to you in this honourable House is to be completely impartial and I will do my best faithfully, and honourably to serve in this House for the period," James stated.
He noted that he generally believes that all members know that their duty is to represent the interests of their constituents and the people of SVG, and this is why he will seek to discharge his obligations "objectively and fairly".
The Speaker succeeds former Speaker Jomo Thomas, who stepped down from the position at the end of February, 2020.
James thanked Thomas,"who has served this Parliament and the people of St Vincent and the Grenadines and quite well, if I may want to add that."
He commented that Thomas displayed a level of professionalism at all times, in his deliberations and in presiding over the House.
James resigned as Senator and Deputy Speaker effective Friday, March 20.
Stepping into both of these positions is Dr Mineva Glasgow, a former deputy executive director of the National Insurance Services(NIS).
She was appointed a Senator last Friday at the Government House, and elected deputy speaker yesterday, March 26.
Glasgow is tipped to be the candidate for the ULP in the South Leeward constituency in the next general elections, which are constitutionally due by March 2021, but widely expected to be held by December 2020.
"I bring to this House my experience as an educator, a social security practitioner and a human resources consultant. I believe that my years of experience together with my Christian principles, commitment, loyalty, dedication, will allow me to make a substantive contribution to the debates and discussions in this House," the new Senator stated yesterday.
She promised to debate vigorously while maintaining the dignity and honour of the House.