Posted on
Patient Zero doing well – but must undergo two more tests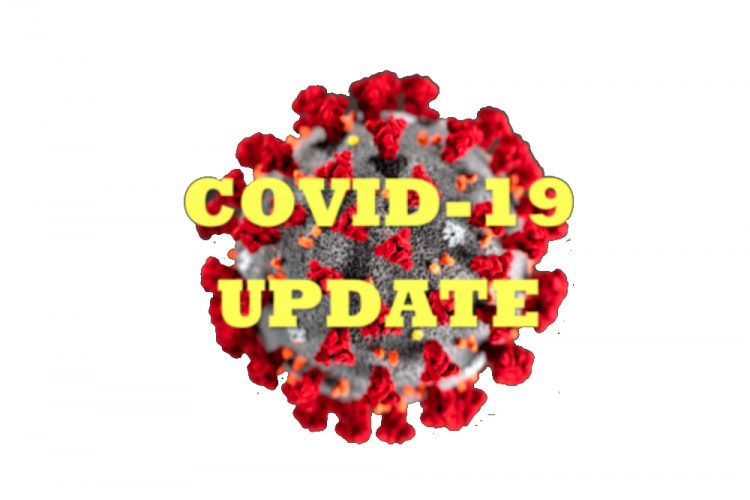 PATIENT ZERO must test negative twice for the coronavirus (COVID-19) before she is released from isolation.
This was disclosed on Sunday, by chief medical officer Dr Simone Keizer- Beache, during the 'Issues at Hand' radio programme, as she gave an update on this country's first confirmed case of COVID-19.
"The person will complete their 14 days…from the time of presentation. That will be on the 24th (March) and at that time, I am advised from the protocol, we will repeat the COVID test and it will be done within a 24 to 48-hour period," the chief medical officer said.
Patient Zero is a Vincentian national in her early thirties, who returned to St Vincent and the Grenadines from the United Kingdom on March 7.
The patient began exhibiting symptoms of the virus on March 10 and tested positive for the virus a day later.
She has been in isolation since then.
"…The person has had significant improvement, we have had no cause to say that that person has moved from mild to moderate. Rather, that person is doing very well and we anticipate a full recovery," Keizer-Beache said.
She said two tests will be carried out at the end of the isolation period and further consideration will be given for a third test to be done at a later date.