Posted on
Maintain as normal a routine as possible to manage anxiety – social worker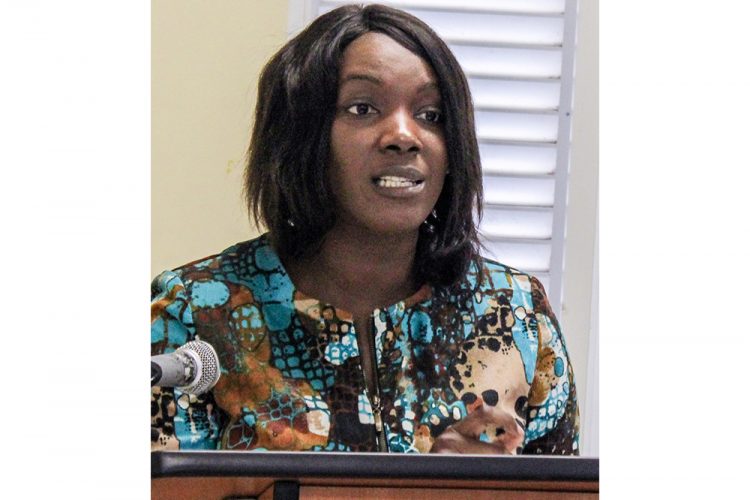 MAINTAINING AS normal a routine as possible is one way persons can manage stress and anxiety during the coronavirus (COVID-19) pandemic.
Roselle Solomon, president of the Social Workers Association SVG was responding to a question on the issue this week, when she said that persons should know that their feelings of stress and anxiety in this time are valid.
"It is a disease with an uncertainty thats been attached to it. They have given some precautionary measures as to how you can protect yourself from the virus," she said. "First thing that we want to make sure persons understand is that your feelings are valid, your anxiety, those fears, they are valid."
Solomon said that in a time when persons are practicing social distancing, one must come up with ways to maintain a normal routine.
She explained that "if it is you are supposed to go to the gym and …you're not going to the gym anymore, at least try and do some at home exercises…" The social worker also encouraged persons to not consume too much of the information going around and when they do, look for reputable sources including the World Health Organisation, SVG Health — the Ministry of Education's social media page, and Pan American Health Organisation (PAHO).
Solomon also had advice for persons who may be in quarantine as well.
"…It's about trying to maintain that human relationship with persons on the outside. So there is technology, thank God, so you will be able to through social media, through WhatsApp but still maintain that connection," the social worker said.
She encouraged persons to be mindful about the virus in terms of its incubation period and also to contact the proper channels like the COVID-19 hotline, 534 – 4325 (HEAL) or email [email protected] gmail.com if they have any concerns.
SVG's first coronavirus case was confirmed on March 11. Since then, no new cases have been identified.