Posted on
Avoid spreading false information about COVID-19 – Dr Friday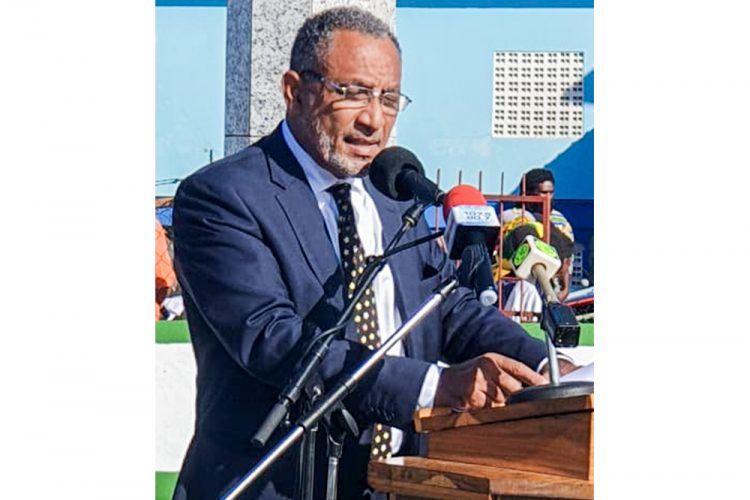 LEADER OF THE Opposition Dr Godwin Friday has cautioned against spreading false information about COVID-19.
Speaking at the Obelisk at Dorsetshire Hill during National Heroes Day celebrations March 14, Friday said there is justifiable fear among our people, but we could move from fear to panic by spreading inaccurate and sensational stories.
He said this is easy to do because of social media, so we must use social media as a tool for good, not as a device for negativity.
He noted that while things like handshakes are now forbidden and can cause the spread of virus from person to person, we can overcome this challenge by following the rules set down by health professionals.
The opposition leader noted also that our efforts against the virus are evolving and it appears that the time has come for us to take more comprehensive measures to combat the coronavirus as we are in this together.
"We must join the rest of humanity to do all we can to stop the spread and reduce the damage," Friday said.