Posted on
24/7 x-ray technicians at the MCMH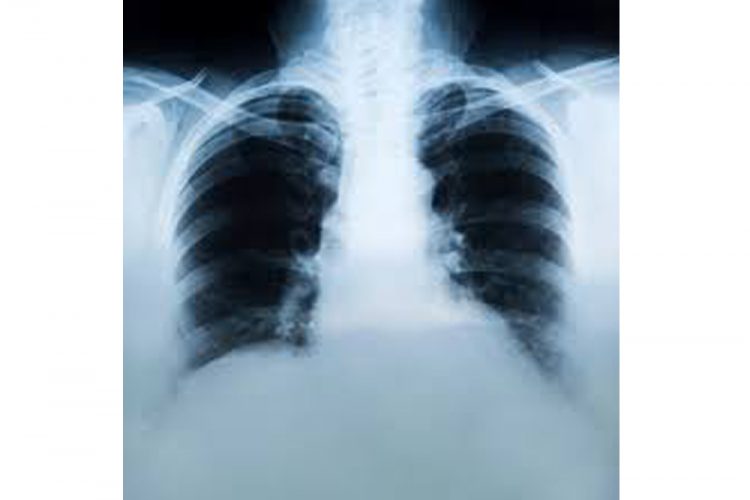 X-ray technicians will now be on duty at the Milton Cato Memorial Hospital (MCMH) 24 hours a day, seven days a week, as the hospital moves away from the on-call system to a shift system in an effort to become more efficient.
Permanent Secretary in the Ministry of Health Cuthbert Knights said in the past, technicians were on a call system in which they worked eight hours a day from 8 am, then went home, but came back if an x-ray needed to be done.
"What we have implemented now is a shift system where there will be a presence at the hospital on a 24-hour basis," explained Knights who added that the change in system does not come with an increase in fees.
Knights said sometimes a technician would be called back to work around 2 am, leave around 5 am and have to be back at work at 8 am, so that was not an ideal situation as it could create worker burnout.
"It is a much more efficient system not only that, the demand at the hospital really necessitates us changing with the time or keeping up with the time or with the increase in demand for the health care services at the hospital inclusive of x-ray services," said Knights.