Posted on
Police Sergeant in nurse Taylor case retires amidst charges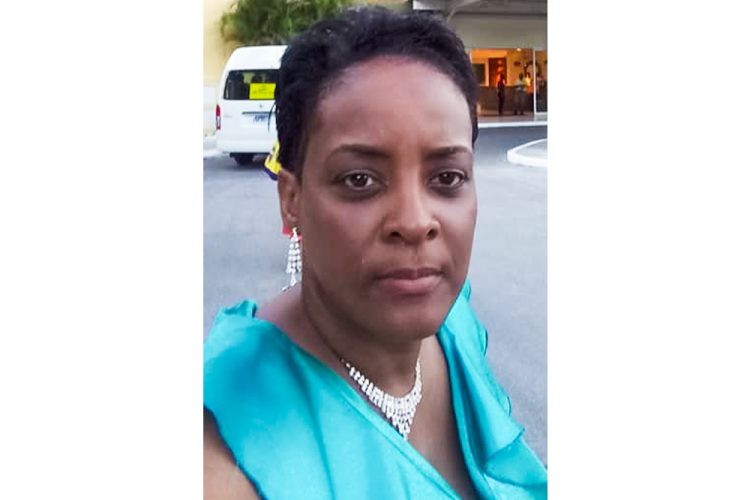 INTERNAL CHARGES can no longer be brought against the police officer who is said to have improperly dealt with the domestic abuse complaints of slain nurse, Arianna Taylor.
And it is unlikely that any criminal charges will be brought against him.
Sergeant Cleus Billingy, who was in charge of the Questelles Police Station, where Taylor-Israel lodged complaints, has tendered his retirement from the Royal St Vincent and the Grenadines Police Force.
Commissioner of Police, Colin John told SEARCHLIGHT on Wednesday, February 19, that several internal charges were brought against Billingy under Section 17(1) of the Police Act for neglect of duty on different occasions, and wilful disobedience of an order.
"We can't charge him anymore because he is really no longer a police and the Commissioner now has no direct authority over him in that regard," John said.
Taylor was was shot on January 30 at the St Martin's Secondary School. She died at the Milton Cato Memorial Hospital sometime after.
Her husband, Mitchell "Mitch" Israel was charged with murder and is currently on remand until May 18.
It is said that the nurse had made several reports in relation to threats to her life made by her husband days before her death.
John said Billingy was given specific instructions by a senior officer around midday on the day that Taylor-Israel was shot, to arrest her husband and take away his licensed firearm.
Had the officer been found guilty of the internal charges brought against him, several penalties
could have been enforced.
The commissioner, citing the Police Act, said penalties vary but include dismissal, reduction in rank and a fine not exceeding $250. Other penalties involve the guilty party being placed in a cell not exceeding 14 days, confinement to barracks not exceeding 28 days and forfeit of good conduct badge.
"I guess he probably anticipated that one of those penalties would have been instituted so he opted to retire," John said of the officer, who has more than 20 years of service in the force.
The commissioner also said "we don't know that what he has done has reached the criminal threshold".
He said if there was evidence that what Billingy did has reached a criminal threshold as opposed to a civil type threshold, then charges could have been brought against him.
"The Police, we are supposed to be professional at all times and whenever police officers fall below that standard, he's expected to be disciplined and its expected that certain action will be taken against you," John said.