Posted on
Caribbean Development Bank projects the region will record GDP growth in 2020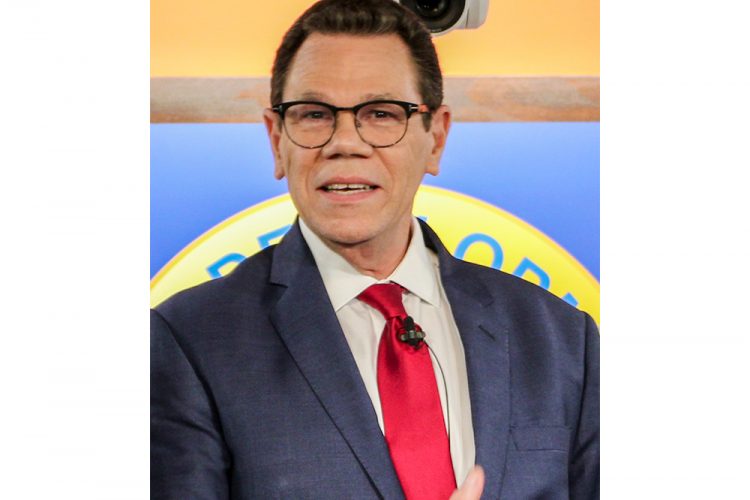 Despite the region having recorded yet another year of low economic growth, the Caribbean Development Bank is projecting that the region will record GDP growth of over 4 per cent in 2020.
Dr William Warren Smith, the president of the Caribbean Development Bank (CDB), said last Tuesday, February 11, that the region had recorded only one per cent economic growth in 2019.
This is 0.6 per cent less than in 2018.
"This slowdown was consistent with relatively sluggish global growth of 2.9%. The international economic environment continued to give mixed signals, especially concerning USA-China trade relations," Smith said.
He also attributed the slowdown to prolonged drought in Belize, Haiti and Jamaica, as well as the social unrest in Haiti.
The CDB president cited Anguilla and Belize as having the fastest growing economies; 10.9 per cent and 5.7 per cent respectively.
Smith said that the debt ratio fell in 10 of the Bank's borrowing member countries, with the steepest declines being in Barbados, Grenada, Jamaica and St Kitts and Nevis.
"St. Kitts and Nevis also recorded a debt ratio below 60% of GDP, reflecting the benefits of a healthy fiscal surplus associated with revenues from its Citizenship by Investment programme," he said.
For 2020, the president said the Bank was projecting a regional GDP growth of 4.1 per cent, which is consistent with the expectations of accelerated global economic activity.
Smith added that Guyana is projected to dominate in the regional growth performance, given its daily production of approximately 100,000 barrels of oil.
And he said construction, tourism and agriculture sectors will be the drivers of economic growth in the region.
"…Economic growth will remain lopsided and below the sustainable rates needed for long-term resilience. BMC's [borrowing member countries] like Barbados, Grenada, Jamaica and St. Kitts and Nevis must stay on course with their home grown socio-economic reform programmes. Others should join the bandwagon and commence, with alacrity, implementation of their own adjustment programmes," Smith said.