Posted on
Region's people should benefit from legitimisation of marijuana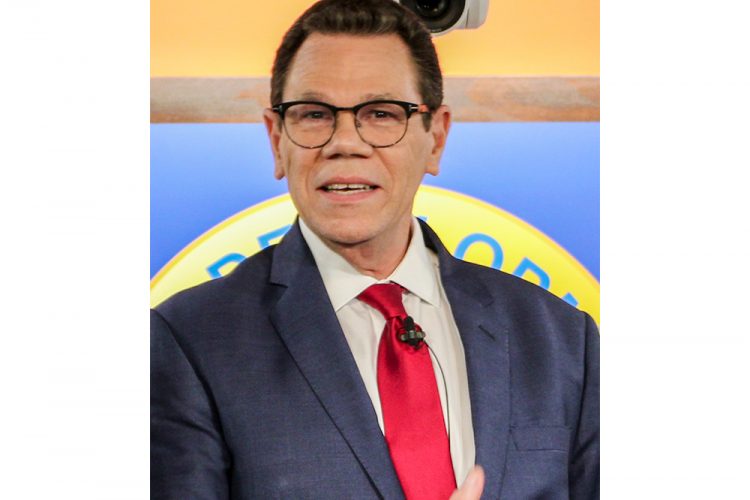 THE LEGITIMISATION of marijuana in the region should benefit its people most, rather than be dom- inated by foreign interests.
That is the personal view of Dr William Warren Smith, President of the Caribbean Development Bank.
Smith was responding to a question posed at the Bank's annual press con- ference on Tuesday, Feb- ruary 11, when he shared his views on the budding marijuana industry in the region.
"I believe that it's a legitimate industry for our countries to pursue, as long as it remains within the law, and that is the position that I think we would want to take at the of that industry or not, who knows? It could be through the small business sector, I don't know."
He acknowledged that several countries in the Caribbean were already seeking to establish a marijuana industry by passing legislation to legitimise the herb.
Smith said Jamaica was the first of the CDB's borrowing countries to legitimise marijuana for medicinal purposes, with St Vincent and the Grenadines following suit in passing legislation.
He also said that Barbados was en route to passing legislation as well to establish a marijuana related industry.
"So my expectation is that it is only going to continue to replicate, not only across this region, but across the world and in many parts of the United States of America, and in Canada. Canada has pretty much opened up the space in a substantial way," he said.
The CDB president said that anyway in which a country can find avenues to diversify its productive and export base is good.
"My concern is the legitimisation of this product should not put our countries in a situation where that new area of production becomes dominated by foreign interest and our people, especially our small people, do not benefit from this new industry. That is something I think we need to keep a very close eye on. We need to be real beneficiaries from this new industry," Smith said.