Posted on
Vincentian seeking help to cover hospital bill after accident in Tortola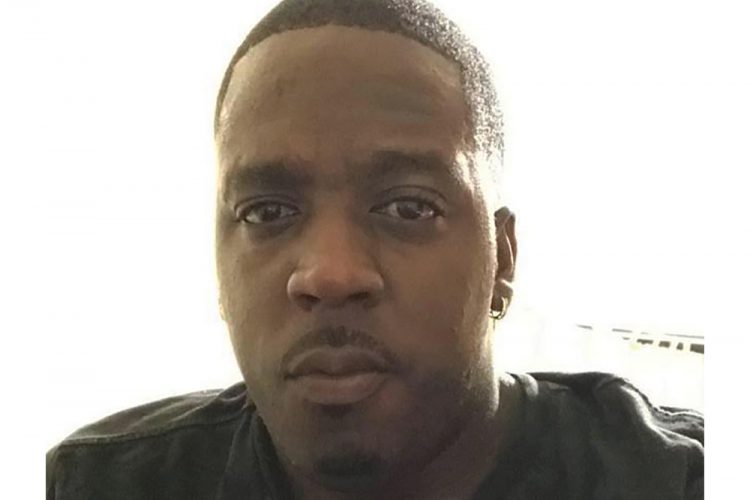 Keron Andrews, a young Vincentian national who was involved in a near-fatal accident in Tortola on February 1, is seeking the public's assistance to pay his $25,000 hospital bill.
Andrews,who resides in Diamond Estate, Tortola, was one of two major accident victims which occurred hours apart, according to BVI News.
A go-fund-me page was set up a few days after the accident, to solicit financial donations for the young man, who turned 30 on February 5. He was left fighting for his life at the Dr D. Orlando Smith Hospital in Tortola, BVI and was subsequently air-lifted to Trinidad.
Information on the page states that Andrews is " a good man, a son" , and a friend to many "but the financial burden of this long road will be too much for him and his family to overcome alone".
It adds that Andrews "continues to fight for his life and has a long process of surgeries ahead of him before he can begin to recover".
The extent of his injuries and the medical operations required were not revealed, but Andrews is said to need a "life-saving surgery".
The other victim, Guyanese Reon Stephen, died of the injuries he sustained in the crash awhich happened long the James Walter Francis Highway -dual carriageway- in the wee hours of Saturday, February 1.
To donate, follow this Andrews' GoFundMe page.