Posted on
Dates set for 2021 Bequia Music Festival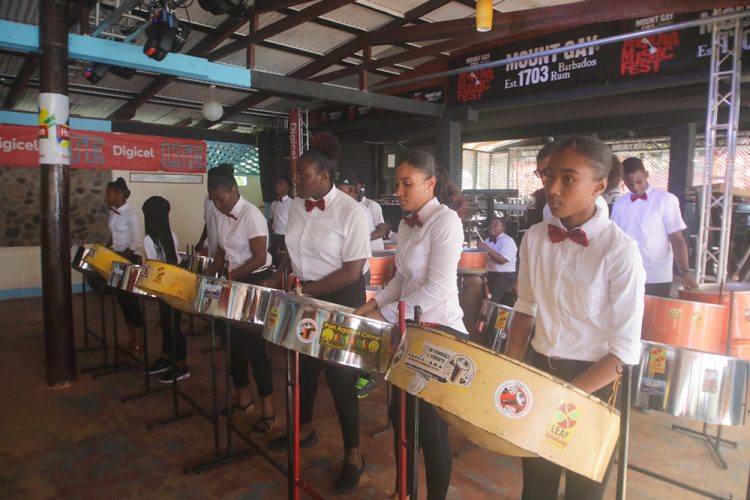 Fresh from the high of what has been described as great weekend of entertainment, organisers of the annual Bequia Music Fest, have their eyes set on the 2021 edition carded for January 27-31.
Director of the Music Festival, Sabrina Mitchell, who is also chair of the Bequia Tourism Association, said the organising committee plans to make some changes to the line up for 2021, even as they take cognizance of budget constraints, a release from the festival organisers stated.
The "important and necessary changes" will apply "to the Saturday and Sunday lineup, including adding a Reggae Night and 'giving the people what they want…combined with the Festival mantra of bringing music to suit all tastes'," Mitchell is quoted as saying, while promising to ensure that 'MusicFest 2021 will deliver".
The six days musical showcase, which drew performers from the national, regional and international spheres, wowed participants and ensured capacity occupancy at hotels, guest houses and other places offering accommodation on the island.
Friday night live staged at the Plantation Hotel, and said to have been the best event of the festival, had as headliner, Kevan Sahai and the Crashers' rock and roll band of Barbados, together with Rodney Small and the RS Band of SVG.
Organisers said that Friday Nite Live "epitomized the essence of what the Bequia Musicfest is all about; great vibes, great atmosphere, variety of music genres and live entertainment at its best" with Small delivering a performance that drew effusive reviews.
Minister of Tourism, Cecil Mckie, who is said to have spoken to patrons on the Friday and Saturday night, gave the Government's ongoing commitment to the Festival and expressed the desire to see it become one of the biggest festivals in the Caribbean.
Owned by the Bequia Tourism Association, the Bequia Mount Gay Music Festival is run by the Musicfest Committee, headed by Mitchell, and a team of volunteers.