Posted on
Medical review of Pole Yard resident to be carried out by Trinidadian professor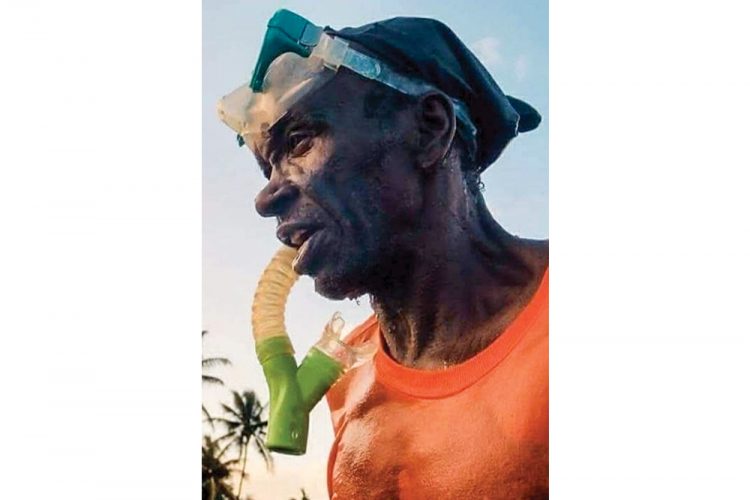 Every patient, no matter their social background must be given optimal healthcare available in all circumstances.
Prime Minister Dr Ralph Gonsalves said this last Tuesday, January 21 when he announced that a medical review would be carried out in relation to the death of Arnott Hope.
Hope, a fisherman from Pole Yard, was shot in the groin area at his home on December 27, 2019. He was rushed to the Milton Cato Memorial Hospital (MCMH) where he underwent surgery. A family member said after the surgery, they were told that he was in a stable condition.
However, the Pole Yard resident died the following day and, lawyer, Israel Bruce was retained because it is alleged that during the surgery, a pair of forceps was left in Hope's body and that it may have played a role in his death.
"I know we had a big launch of the Patients' Charter of Rights and Responsibilities…the medical service involves doctors and nurses and other health professionals and… the delivery of medical services is about them; also the primary focus of medical services has to be the patient and when we document there that a patient has certain rights and we spell out those rights — well if this is the first case in which we are going to have a review, so be it," Gonsalves said.
The prime minister said there was no suggestion that there was any negligence in relation to the matter.
And he asked the Chief Medical Officer, Dr Simone Keizer-Beache to discuss the matter with professionals in the Ministry of Health, after which the services of a Professor of Surgery from the region was engaged.
The terms of reference spans the time the patient entered the MCMH to the time he was treated.
"It's Professor of Surgery, Dr [Vijay] Naraynsingh. He has been written and I haven't seen any subsequent documentation that he has not accepted," Dr Gonsalves said of the Trinidadian professor.
The Prime Minister also said that he expected the matter would proceed expeditiously and is hopeful "that before the end of February, we should be able to get this review done."
At this point he is not sure if the review would be published.
"I don't want this to be a secret…it may well be that where the questions are, they will be properly answered and everybody involved may well be vindicated. That's not the point. Everybody must know, there's a process where we acknowledge that patients have rights and there's a charter of rights and responsibilities and everybody who delivers medical services must know what are the patients' rights and responsibilities, and they must know what obligation they have to their patients, and patients must know their rights and their responsibilities," he said.
He reiterated that "every patient, however humble he or she appears at a clinic, at a hospital, that patient must be accorded the optimal healthcare available in all the circumstances".