Posted on
Girlfriend of the man who killed himself, sets record straight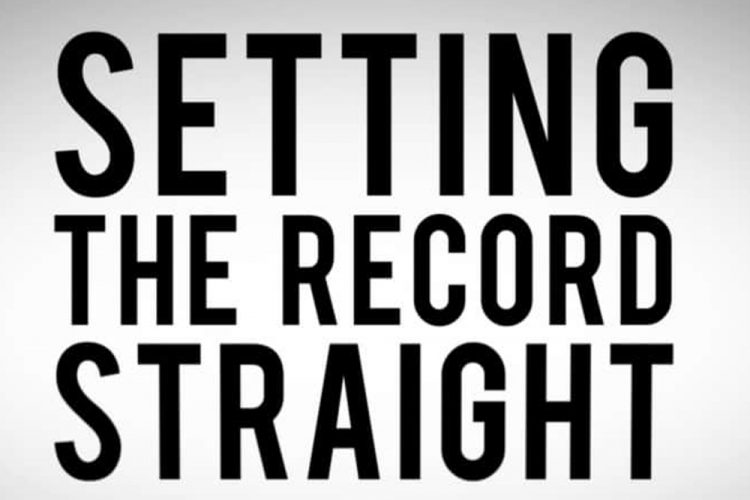 Alcina Hamlett, girlfriend to the man who killed himself on January 12, wants everyone to know that the incident did not take place in their kitchen.
The Barrouallie resident, who sells food and snacks in a shop outside the Central Leeward Secondary School, said that her sale has been affected because of what was reported in several media outlets.
And she visited SEARCHLIGHT on Friday January 24 to set the record straight, saying that her boyfriend was found in a back room of the house, nowhere near the kitchen.
According to police reports, 57-year-old Davidson 'Palo' Charles was found hanging from a piece of string in the kitchen of his home.
"He didn't hang himself in the kitchen because in the kitchen, he would have had to stand up on a chair and a cupboard…its impossible he could have reached up to the roof to hang himself in the kitchen," she said.
She added: "That was not nowhere in the kitchen and its blocking my sale. Where am I going to get money to send my kids to school next week?
" I can't keep my children home…I can't go begging people for money to send my children school."
Hamlett said she returned to her shop for the first time since the incident on January 20. She explained that she usually makes more than 30 rotis for sale, but because she was not in the mood on that day, she made only 20.
The vendor added that her rotis are usually all gone in 10 minutes at lunch time, but when the clock struck 12:30 and she hadn't sold any, she knew something was wrong.
"I haven't sell nothing for the whole week," she said, noting that people have said things like "you ah go by thing from them dey and ee man, Palo hang heself inna kitchen?"
Hamlett reiterated that her boyfriend hung himself in the back room where they usually hang clothes.
And since he has died, things have been difficult for the family as vending is now their only source of income.
"I just really want to clarify it because it's really blocking me right now and I don't know what to do. There's nobody I can go to and say let me get a help. I just want to be able to go back out there and make a dollar to send my children to school".
She added that it was Charles, a security guard, who paid the electricity and water bills and without him or her income from vending, she is not sure how those bills will be paid.
Hamlett said she never expected her boyfriend to kill himself because everything was normal up to the night before when they were lying in bed laughing with each other.
She also said the children in school are receiving counselling since the incident.