Posted on
Not enough thought given to relocation of asphalt and concrete plant – Cummings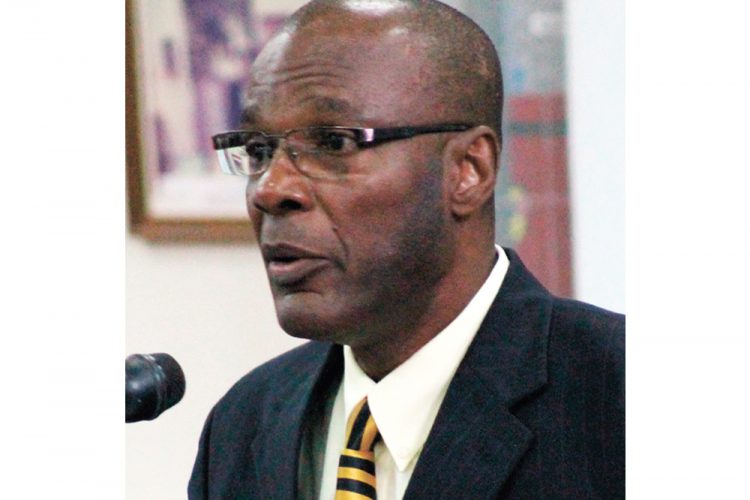 Parliamentary representative for West Kingstown Daniel Cummings says he is against the government's decision to place asphalt and concrete batching plants in Gibson Corner.
This week, a petition was signed by several residents of West Kingstown protesting the government's decision to place the plants in the area without notifying residents. Residents of Yambou rejected the same plants with a similar petition in June 2019.
"Development has to take place, but development has to take people into account and people's lives matter," Cummings said on Wednesday.
He said that plants of this nature should be located in zones that are not close to residential areas as they have severe implications for people's health.
Cummings noted also that he thinks that not enough thought has gone into the site.
The petition has been forwarded to the Ministry of Transport and Works and BRAGSA.