Posted on
Glasgow-Uwi Reparations Project Underway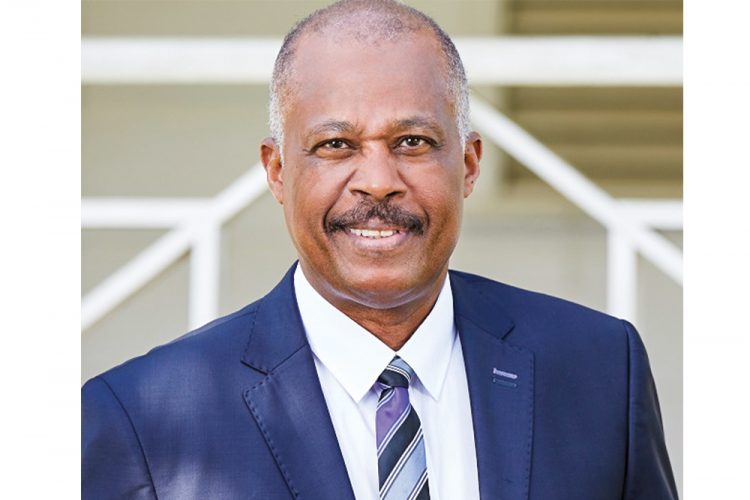 The first meeting of the historic Reparations Project between Glasgow University in Scotland and the University of the West Indies (UWI) has begun with a meeting of its Board of Directors held at the Cave Hill campus of the UWI in Barbados.
According to a release from the UWI, dated January 6, 2020, the meeting was co-chaired by professors from both universities and among the six directors from each side were UWI Vice-Chancellor, Professor Sir Hilary Beckles and Professor Verene Shepherd, both members of the CARICOM Reparations Committee.
The joint project is itself aimed at confronting and eradicating the very damaging legacies of slavery and colonisation in the Caribbean. A Centre for Development Research has been established, based at Cave Hill. The meeting agreed that in the first ten years of the project, the Centre's activities will focus on three areas:
1. The public health crisis in the Caribbean, particularly the widespread presence of chronic diseases with special focus on identifying solutions to reduce the burden of Type 2 diabetes which impacts on an alarming rate of amputations. The Caribbean has the world's highest amputation rates. Focus will also be placed on other chronic diseases, including mental illnesses, heart diseases, hypertension and cancers particularly those affecting women and children.
2. The search for post-plantation economic development policies with priority being on devising a new set of economic tools and thought for the post-colonial Caribbean.
3. In the recognition that slavery and colonialism drove deep wedges between Africa and the Caribbean family, funding is to be provided for projects to be implemented to tackle the current cultural divide between Africa and the Caribbean.
In addition, funding will also be made available for relevant reparations-oriented teaching programmes. The joint project itself has a seed budget of 20 million pounds sterling to be utilised over two decades.
The next meeting of the Board is expected to take place during the first quarter of 2020 when further plans are expected to be elaborated.