Posted on
Helicopter service coming soon to SVG – PM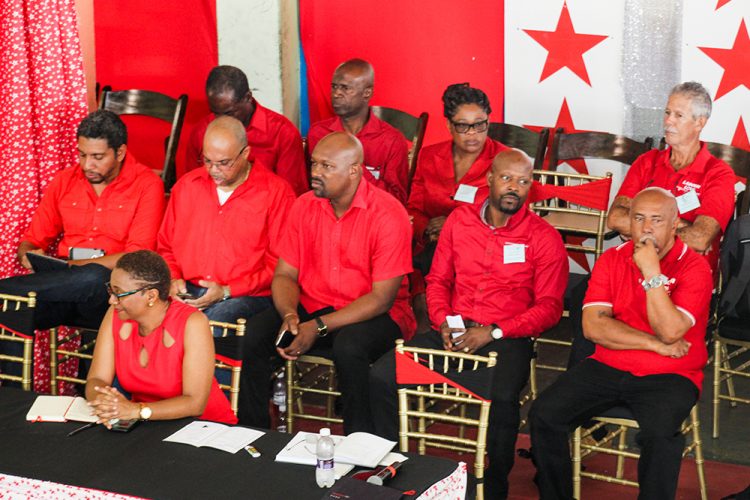 This country will soon have a helicopter service.
This was announced by prime minster Dr Ralph Gonsalves at the Unity Labour Party's (ULP) 24th convention which was held last Sunday at the Campden Park Secondary School.
The PM said the government is in discussion with the World Bank to raise US$50 million to build an acute referral hospital that will have parking space for 160 vehicles and a helicopter pad.
He added that the government has already approved a proposal from a private helicopter operator that will allow the hiring of the air service for medical and other purposes.