Posted on
ULP Convention this Sunday, no candidates to be named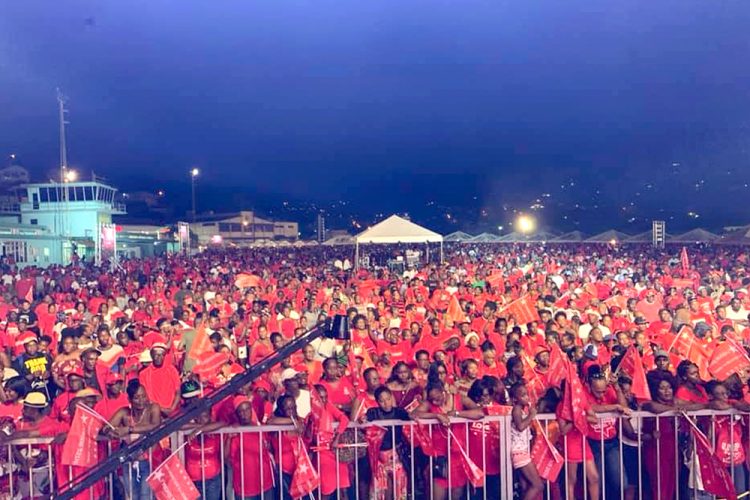 The Unity Labour Party's (ULP) 24th National Convention this Sunday is not expected to hold any surprises.
The event will be held at the Campden Park Secondary School from 9:30 a.m. and General Secretary of the ULP Julian Francis said on Thursday that no elections will be held, nor candidates named.
"This is our usual annual convention [at which] we come together, nothing secretive. It's just the usual open session in the morning and closed session in the afternoon," Francis told SEARCHLIGHT.
He said the morning session will be aired live on radio and Facebook while the evening session will deal, behind closed doors, with internal matters.
Francis added that in relation to candidates, four names have already been put forward for the constituencies of Central Leeward, South Leeward, Central Kingstown and West St George and the selection process will soon begin, but not at Sunday's convention.
He said the selection process will be addressed at the central executive level but that has not been initiated.
Sunday's convention will hear from among others, political leader of the ULP Dr Ralph Gonsalves.