Posted on
Rita Oliver wins the grand prize in Massy Stores' 2019 Christmas promotion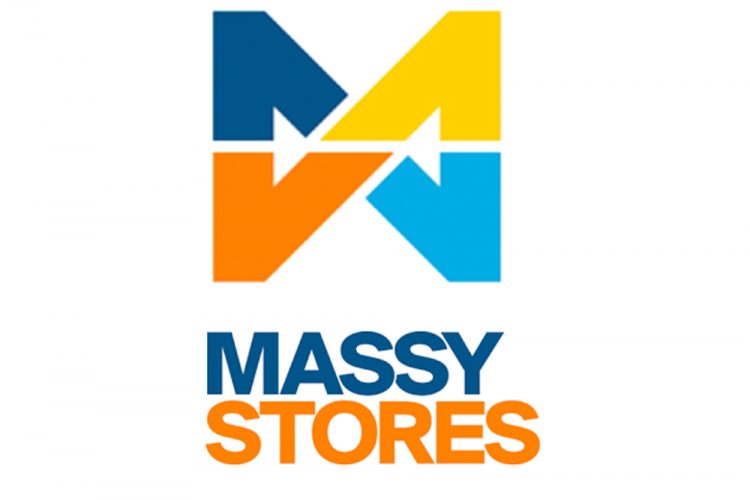 Rita Oliver is headed on a seven-day Caribbean cruise for two, free of cost.
The lucky Massy Stores (SVG) shopper is the winner of the grand prize in the supermarket chain's 2019 Christmas promotion dubbed "Experience the Holiday Magic".
Three other shoppers — Rohan DeShong, Raleigh Baptiste and Carla Morgan — are the recipients of EC$500 shopping sprees in the draw that took place on December 27, 2019.
Explaining the promotion, Marketing Assistant at Massy Stores, Jeniel Gill said persons became eligible to win prizes during the life of the promotion once they purchased $50 or more in groceries, swiped their Massy Cards and dropped their entry ticket into the box provided.
"Through this exciting promotion, customers also got the opportunity to enter weekly draws for delicious ham and turkey for the festive season with attractive and enticing prizes also being offered," said Gill.
She said the winners expressed sincere appreciation and excitement upon hearing the good news.
"This was a kind gesture of Massy Stores to reward customers for their shopping. Each of these winners will have an opportunity to shop at a store location and purchase groceries with the cumulative total not exceeding $500," Gill said.
Gill said the promotion complemented their continuous efforts of honouring the company's service motto of "Delighting everyone, every day, every time."
She added also that Massy Stores (SVG) Ltd continues to create exciting, innovative and enjoyable promotional campaigns to capture and retain the loyalty of customers, strengthen and promote brand awareness and compete effectively in the retail industry.
She noted also that in the New Year, Massy will consistently strive to deliver quality products, excellent customer service and exciting promotions as they aim to delight shoppers during their shopping experiences.
"All customers should stay up to date with news regarding future promotions via our social media platforms as well as broadcast publications via television and radio advertisements," Gill advised.