Posted on
Public urged to be respectful to Social Welfare workers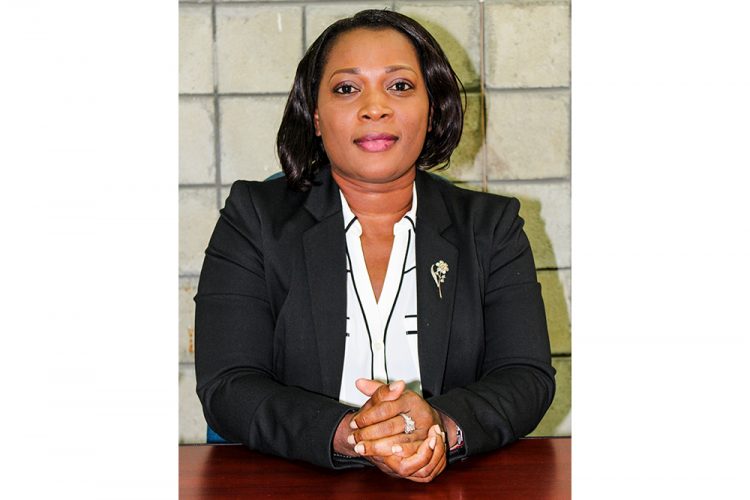 Respect social welfare workers!
That is the word coming from Director of Social Protection Claudette Pierre who told SEARCHLIGHT on Wednesday that some members of the public have become very disrespectful when they go to the social welfare department to access services.
Pierre said when persons come to the department, there are procedures to be followed.
"It is not automatic when you come you just go to a case worker and you get help right away," Pierre explained while adding that when visiting the department, one has to register with the receptionist who introduces you to an intake officer.
The intake officer then takes all the relevant information, clients' needs etc.
That information is then given to a case worker who then assesses the client to see what the department can do to improve the situation.
"Sometimes when people come to the department, they might say they come for food, but by speaking to you we realize you need more than food," Pierre said.
She said the process is an important one and after the case worker gathers the information, the documents are handed to her for approval or denial and later sent to the main office where the issuing of vouchers and other forms of help takes place.
"It is a process, it is not a quick fix and we understand that there are times that we have emergencies …," Pierre noted while adding that there have been instances where they have fast tracked applications.
The department head also noted that the officers attached to the department are field officers who are not always in the office and persons must understand this also.
Pierre said they have been threatened, with people threatening to knock them out and using expletives as well as rushing at them.
"Though we are here to serve you we are not here to be abused by you, so we are asking you to be very patient."
Pierre said the process of helping someone takes time, but they try their best not to make clients wait too long.
"To me, an hour is too long for you to be waiting to see a case worker, so we try not to do that.
There are times it happens but again we have to be realistic about the whole situation," Pierre said.
The social welfare department comes under the Ministry of National Mobilization, Social Development, The Family, Persons with Disabilities and Youth, which is headed by Minister Frederick Stephenson. The Ministry assists over 11,000 persons, some 10 per cent of the population.
Pierre said that under the social protection unit, there are six case workers and one social worker. She said while the department can do with more social workers and case workers, the employees do a good job of managing their cases.