Posted on
Pole Yard man died of low blood volume, autopsy says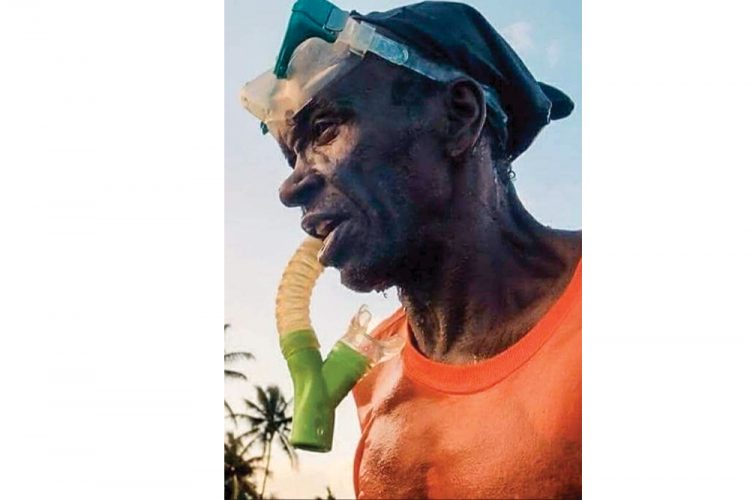 An autopsy carried out on Arnott Hope has given the cause of death of the Pole Yard man as complications due to gunshot/hypovolemia.
Hypovolemia is a decreased volume of circulating blood in the body.
But family members say they will not accept this and will be waiting on their lawyer Israel Bruce to determine their next step.
Hope died at the Milton Cato Memorial Hospital (MCMH) on Sunday December 29, after undergoing two surgeries in as many days.
On Friday December 27, 2019, at around 9 pm, Hope, a fisherman, was shot in the groin area while at his home in Pole Yard.
He was rushed to the MCMH where he underwent surgery and according to a family member, they were told that he was in a stable condition after the surgery.
However, Hope died on December 29, 2019 and it was claimed that a pair of forceps was left inside his abdomen and the foreign object played a role in his death.
The dead man's niece, Sandra Forbes, told SEARCHLIGHT on Wednesday that the family is not satisfied with the autopsy report and that Bruce will handle the matter going forward.
She said her uncle was fine after the first surgery, performed to deal with the gunshot, and even spoke to investigators.
She said it was after the second surgery, allegedly performed to remove the forceps that the 58-year-old man ran into difficulty.
Reports coming out of the MCMH are that after Hope's first surgery, nurses advised that a pair of forceps was missing and might be inside the patient. Reports are also that one staff member said that could not possible, but an x-ray the day after the surgery revealed that the forceps were indeed inside the patient. It is alleged that Hope died after the second surgery, done to remove the forceps.