Posted on
Corporal Punishment in Schools to be discussed by Teachers Union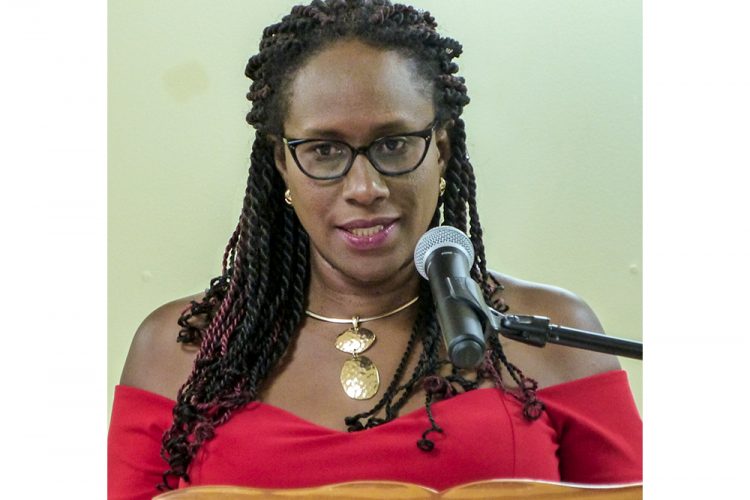 President of the St Vincent and the Grenadines Teachers' Union (SVGTU) Wendy Bynoe says that her executive will discuss the issue of corporal punishment in schools at their next executive meeting.
That meeting is slated for Friday, February 7 and Bynoe said on Wednesday that she cannot comment on the issue before that date.
The discussion comes on the heels of the passage in Parliament last December 27 of the new Child Justice Act.
The new Act does away with corporal punishment in the justice system but in accordance with the Education Act of 2006, a child can still be flogged within the school system.
In his contribution to the debate on the Act on December 27, Prime Minister Dr Ralph Gonsalves stated that during a consultation for this country's Education Act early in his government's administration, the entire leadership of the Teachers Union at that time did not support the suggestion to do away with flogging in schools.
He said that while there is no evidence to show that flogging a child brings about any improvement in the child's behaviour, the teachers wanted flogging. A member of the SVGTU said on Wednesday night that teachers are divided on the issue.
Back in 1998, a civil suit was brought against a teacher for administering corporal punishment on a male student at the Stubbs Primary School. The suit claimed that the student's right not to be subjected to inhuman or degrading punishment in accordance with the Constitution of SVG had been contravened, and redress was sought by virtue of the provisions of Section 16 of the Constitution.
The teacher was later fined $2500 for flogging the student.