Posted on
Stats show an increase in reported sex crimes in 2019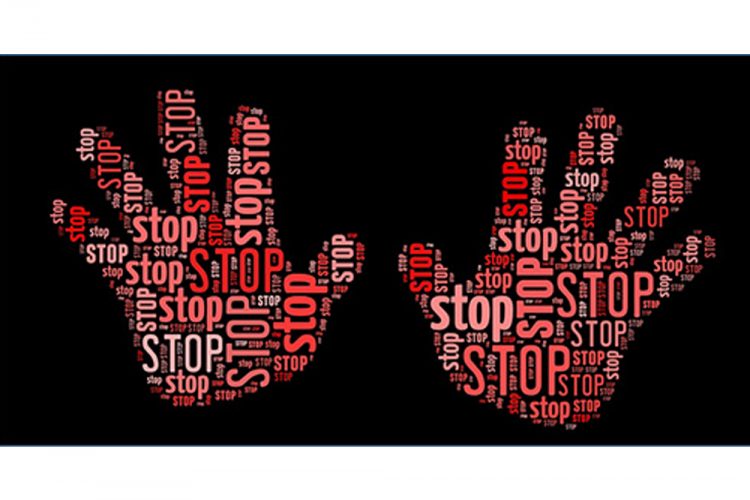 Of the six police districts, the Central Division, which includes Kingstown, recorded the most reports of rape, while the Eastern Division the most reports of unlawful sexual intercourse (USI) of the 230 reports of sex crimes in 2019.
According to official statistics from the Royal St Vincent and the Grenadines Police Force (RSVGPF), this total has jumped since 2018, when 188 reports were made.
However, these statistics also show a fluctuation, as in 2017, 228 reports were made, and 209 in 2016.
For 2019, the Central Division, which includes the Central Police Station, and the Questelles police station saw 80 of the 230 reports, with 24 of these being in relation to rape, 16 about unlawful sexual intercourse(USI), five about incest, and 35 indecent assaults.
The South Central Division encompasses the Calliaqua, Mesopotamia, Stubbs and Biabou police stations. Seventeen alleged rapes, 10 USIs, two instances of incest and 24 indecent assault were reported to this division.
The Eastern Division, which concerns the Colonarie, Georgetown, Sandy Bay, and Owia police stations, recorded 23 reports of USI. On the other hand, there were no reported cases of incest, seven allegations of rape, and seven of indecent assault.
In the South Western Division, the Vermont, Layou and Barrouallie police stations recorded 16 USIs, four rapes, one indecent assault, and no reports of incest.
For the North Western Division, the Chateaubelair, Rose Hall and Spring Village stations apparently received 16 reports of sex crimes, with six reports of USI, five alleged rapes, one incest, and four indecent assaults.
In the Grenadines, 23 reports were filed, of which nine were indecent assault, eight were USIs, six were rapes, and none were incest.
The number of indecent assault reports overall were 80, and this exceeded the USI reports by only one, as they sit at 79.