Posted on
Former national swimmer calls on authorities to assist with getting electricity to her home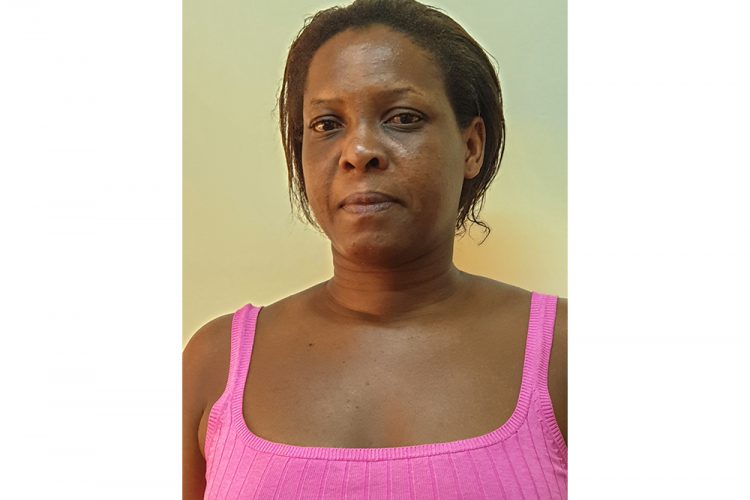 A former national swimmer, Teran Matthews, is calling on the relevant authorities to assist her with getting electricity to her Lowmans Hill, Great House home.
Matthews told SEARCHLIGHT on Monday that for months now she has been trying to get the St Vincent Electricity Services (VINLEC) to install a utility pole in the vicinity of her home so that she can have electricity.
The former swimmer who swam for this country in Aruba in 1997 at the Aruba World Youth Festival and again at the 12th FINA World Championships and even silver medaled for SVG at CARIFTA said she has been trying to get VINLEC to put down the pole for months now.
She said she has a four children — ages 18, 11, six and four and one of them suffers from a serious health issue called thrombocytopenia, as well as asthma.
She thinks she is being given the runaround, as she has paid the electricity inspection fee since 2017 and still cannot get electricity that will allow her to do among other things, run her daughter's nebulizer.
"I am very tired and fed up. My oldest daughter is really sick," stressed Matthews while adding that she has to depend on the kindness of her neighbours to do simple things like charge her phone.
All my appliances. I can't use them. I am asking the government to help me. I'm not working," she said.
She added that she was told that this government looks after athletes and persons who have contributed to SVG so he is hoping that she can get the assistance she needs to normalize her life.
"I really want the help and I really need a job," said Matthews.
On Monday, when contacted, a VINLEC employee said the situation will be dealt with as soon as possible. The employee said there was an issue with the request on Matthew's end and they were trying to reach her but could not.