Posted on
Taiwan can be a valuable partner in the global response to Climate Change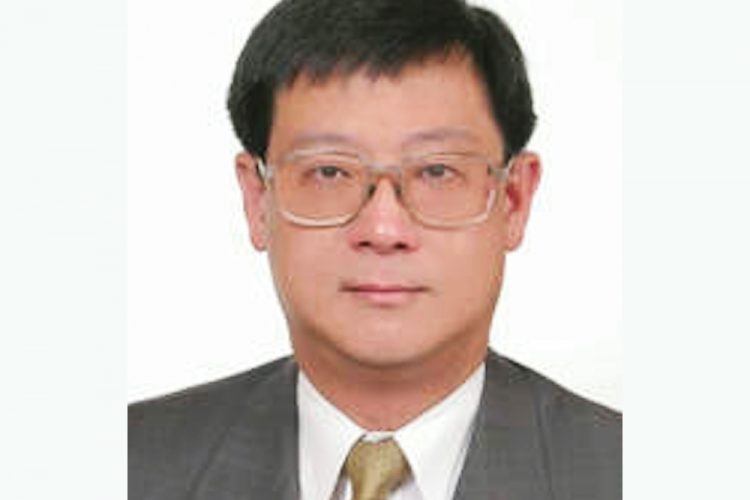 Minister Chang Tzi-chin
Environmental Protection Administration
Executive Yuan, R.O.C. (Taiwan)
October 2019
As a member of the global village, Taiwan is striving to combat climate change and protect the Earth. Indeed, we are playing an indispensable part in the vital task of bequeathing a sustainable environment to future generations.
As a result of the current international political situation, Taiwan has been barred from participating in the Conference of the Parties held under the United Nations Framework Convention on Climate Change (UNFCCC). Nevertheless, we continue to pursue means of making contributions to the international community. We have passed the Greenhouse Gas Reduction and Management Act, setting long-term goals for Taiwan's reduction of greenhouse gases, and formulated National Climate Change Action Guidelines and a Greenhouse Gas Reduction Action Plan. We also drew up a Greenhouse Gas Reduction Emission Control Action Plan covering Taiwan's energy, manufacturing, transportation, residential and commercial development, agricultural, and environmental sectors.
Taiwan has brought together the relevant central government agencies to formulate a National Climate Change Adaptation Action Plan, constructing a resilient system that responds to eight aspects of climate change: disasters, basic infrastructure, water resources, homeland security, coastlines, energy and industry, agriculture, and health. In the field of health care, we are placing special emphasis on medical hygiene and epidemic prevention, disaster reduction, and emergency and disaster recovery capacity, safeguarding national health and prioritizing the protection of our most vulnerable citizens. In terms of conservation, we will sustain our agricultural production resources and biodiversity, bolster monitoring and early-warning mechanisms, strengthen natural disaster rescue and insurance systems, and integrate technologies designed to boost the resilience of the agricultural, forestry, fisheries, and animal husbandry industries. We are also operating and managing nature reserves, establishing long-term ecological monitoring systems, and strengthening the conservation and appropriate use of our nation's species and associated genetic material. All of this is aimed at safeguarding food safety and establishing sustainable agricultural practices that are well adapted to climate risks.
It is unfair for Taiwan to be excluded from international organizations on the basis of political prejudice. Our exclusion contradicts the spirit of related climate conventions, which urge all nations to work together to combat global climate change, and overlooks both the concept of climate justice emphasized in the Paris Agreement and the significance of calling on all nations to take climate action. This breach of the UN Charter weakens our international framework and harms the entire world.
Taiwan is a responsible and sincere friend to the international community, and is ready to contribute. We would be pleased to share our experience in good environmental governance, disaster prevention and early-warning systems, upgrading to energy efficient technologies, and high-tech innovation and its applications. We are striving to make the world a better place, and believe that Taiwan can be a valuable partner in the global response to climate change.