Posted on
Praedial larceny still a major problem – farmer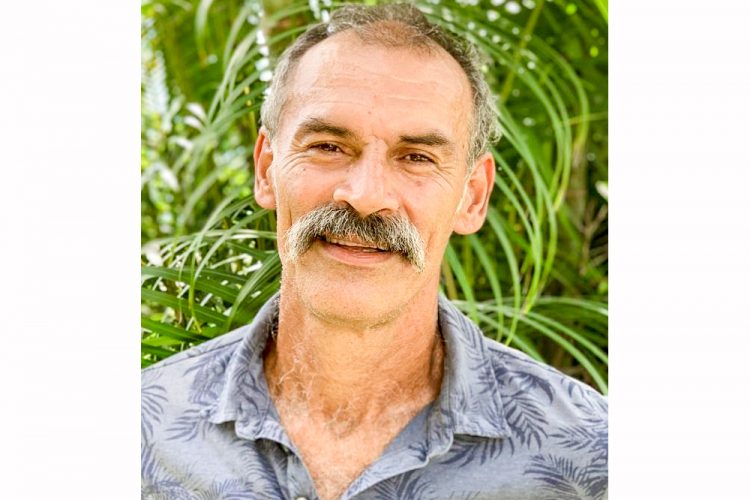 Thieves are benefiting more from farmers' hard work than the farmers themselves.
This is the opinion of Robert 'Bobby' Balcombe, one of this country's largest livestock farmers, who told SEARCHLIGHT on Wednesday that many farmers are the victims of praedial larceny but are not speaking out as it seems that very little is being done to protect them.
Balcombe said there are many persons who claim they are farmers but spend more time in Kingstown selling produce than on the lands they claim they own, something that seems strange to him.
"When do they get a chance to plant and care for their crops when they are always in Kingstown selling?" Balcombe questioned during a telephone conversation.
He said farmers therefore have resigned themselves to going to their farms on mornings and discovering that something has been stolen.
Balcombe, from Georgetown, farms on about 50 acres of land and says his fruits and ground provision are stolen daily, and he loses about 10 calves a year to stray dogs.
"A lot of people have dogs let go and don't feed them," he told SEARCHLIGHT, saying this adds to the farmers' problems.
Balcombe said the thieves make off with anything they can find a market for including dasheen, tannias, eddoes, oranges or limes.
"They steal any and everything and people know who they are, but nothing is being done. It seems like this is a conspiracy," said the farmer of over 30 years.
Balcombe advised that if farmers stand united, they would all stand to benefit.
"For instance," says Balcombe, "when someone is buying a sack of any produce, that sack should have a specific weight. We should not just say a sack."
He said when he sells his produce by the sack, he gives the sack a specific weight but traffickers do not like this practice, so he has stopped selling produce and uses most of it to sustain the animals on his farm.
A few years ago, Balcombe was charged with murder but found not guilty by a jury after he shot a man who was alleged to have been stealing plantains from his farm.
He is calling on the relevant authorities to do more to help farmers find solutions to the problems of praedial larceny and stray dogs.