Posted on
Dynamite Calypso Tent Elects New Executive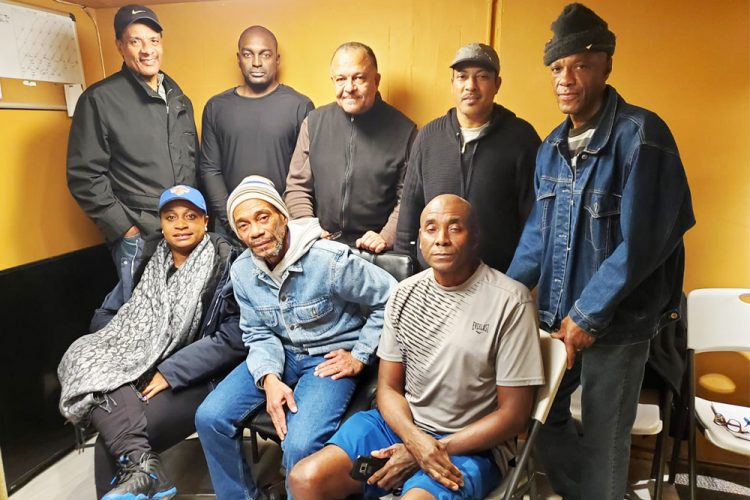 The Dynamite Calypso tent of New York, the lone Vincentian tent in North America, has elected a new executive to lead its affairs for the next two years.
The election, which was held on Sunday November 10, saw veteran Calypsonian and former National Monarch Carlos "Rejector" Providence emerging as President. He will be supported by Vice President – Atiba Williams, Secretary – Garnes Byron, Treasurer – John  Dougan, PRO – Dennis Bowman, and Committee members – Errol "D man Age" Rose, Jose  Juan, Hilford Hurst and Delahanty Isles.
The new executive is charged with reinvigorating the tent and ensuring its viability so it increasingly becomes a force to be reckoned with.
Among the activities that are being considered for 2020 and beyond are fundraisers such as a Bus Ride and Bingo; outreach and auditions for budding calypsonians; a Calypso Symposium to discuss the development of the art form; and shows for the Preliminary judging for Vincy Mas Calypso Semifinals, Independence and Christmas, and an innovative 'Sunday Skool'.
The leadership highlighted the need for the Vincentian and wider Caribbean and New York community to embrace the tent's effort to keep this rich cultural tradition alive and to promote Calypso as an important musical expression that should be embraced by everyone, especially the youth.
Persons interested in contacting the Dynamite Calypso Tent may reach them at [email protected]