Posted on
Top Cop urges persons to pay their liquor license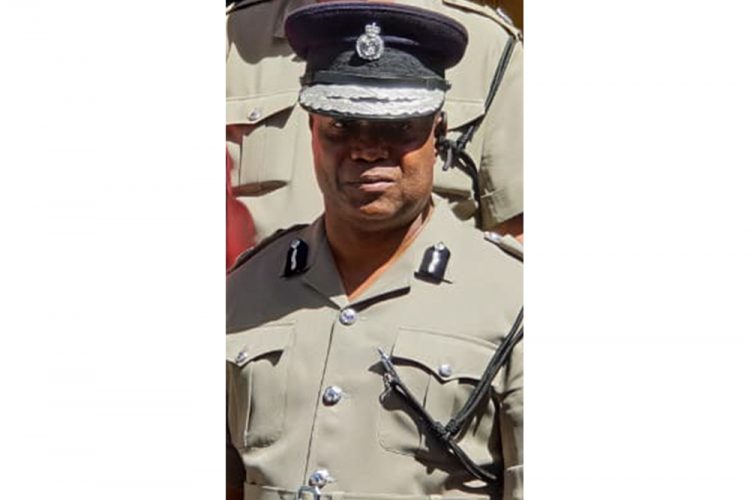 Commissioner of Police (COP) Colin John is urging persons to pay their liquor licenses.
On Monday while visiting business places in Kingstown, the Commissioner said that several persons are guilty of not paying and this is an offence.
John said that the police recently sent out a release asking persons to pay their liquor licenses as the police can do seizures or take persons to court for selling liquor without a license.
"We don't want to do that so we are just giving persons a gentle reminder," the top cop said, while adding that in the past, offenders have been prosecuted and their stocks seized.
The police release made special reference to the South Central Police Division which spans from the bridge at Arnos Vale in the vicinity of Ace Two to the bridge at the North Union Vegetable Market (inclusive of the interior villages).
"Liquor License checks conducted by the police in the division have revealed that there are many persons who have failed to pay their license to date," the release said.
It was also advised that: "Persons who maybe selling intoxicating liquor using the wrong liquor license are also advised to get the correct license to sell same."
It is noted that Volume 14, Chapter 473, section (3) subsection (1) of the Liquor License Act states, "any person who sells, exposes for sale or disposes any intoxicating liquor without being duly licensed to sell the same, or at any place or in any manner that he is not authorized by his license to sell the same, is guilty an offence under this Act."